Nanci Maclean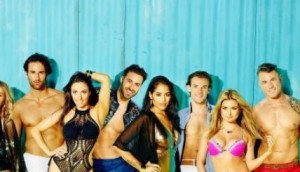 Bell Media, Motion Content unveil original programming pact
Under the deal, the media co's in-house production teams will create linear, digital and social IP for international distribution via the GroupM-owned investment and rights management company.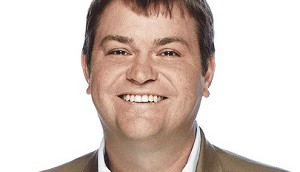 Bell Media shuffles senior leadership team
With the departure of Stuart Garvie, the media co has promoted several to take on new programming and media sales roles.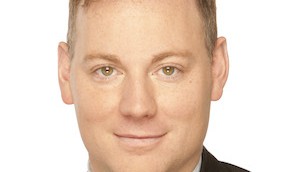 Nanci MacLean, Justin Stockman, promoted at Bell Media
The new roles fill a vacuum left when longtime exec Rick Brace left the media group at the end of 2013. (Justin Stockman pictured.)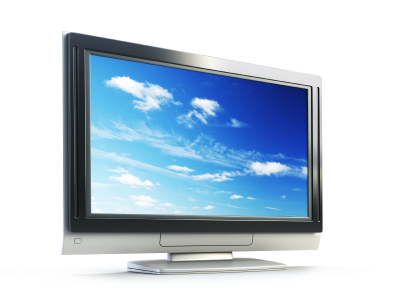 Bell Media restructures specialty TV management
Bell Media's Rick Brace looks within the organization to promote MacLeod, Basmajian and Staite to lead three strategic channel groups.