MTM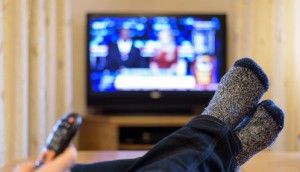 Cable fading and online TV rising: study
One in four 18-to-34-year olds and 28% of students have ditched cable entirely, and other stats on the state of television.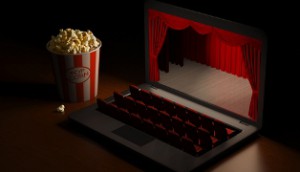 Online video penetration flat: study
The number of Canadians watching online video hasn't changed since 2015, although those who do watch are watching more.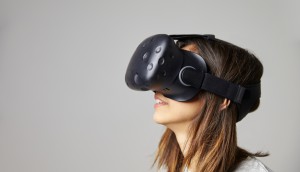 VR is still a niche in Canada: study
A study from MTM finds that virtual reality use and ownership are still relatively low, and users are mainly young, affluent and tech-savvy.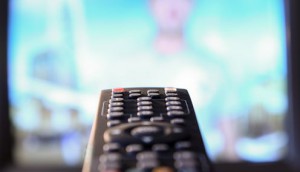 Cable in decline, but still top TV delivery method: study
Three quarters of Canadians still pay for TV in some form and most prefer cable. But fibre optic share is steadily rising.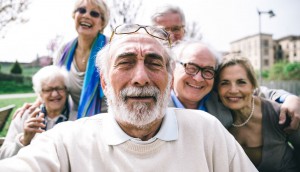 How do seniors consume media?
New research from MTM shows older English speakers overwhelmingly subscribe to cable and use tablets over smartphones.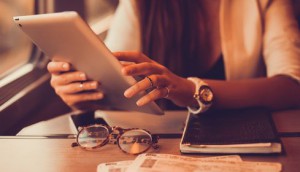 Torontonians over-index on tablets, Montrealers love online video: Study
MTM's new study on tech and media trends across various Canadian markets shows that where you live in the country might say something about your tech habits.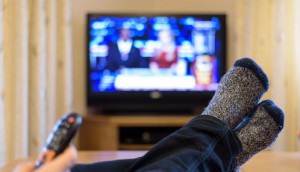 Binge-watching isn't just for millennials: study
MTM's new research finds the act is increasingly popular with those over 50, and Netflix is now outpacing PVR and live TV.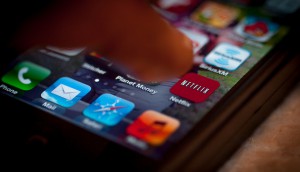 Netflix growth undaunted by local competitors: study
Despite the low price point of the service, there's still a positive correlation between household income and subscription rates.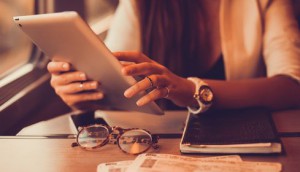 Gen X loves wearables, tablets and traditional TV: study
Canadians between the ages of 35 and 49 share the best of both worlds, watching their TV on traditional sets, but buying more wearables than other generations.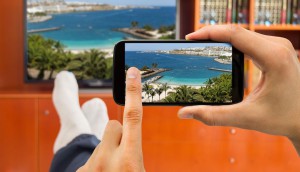 The latest on Canadian TV subscribers: MTM
Cable TV is in decline and "TV My Way" remains an emerging category, according to the most recent numbers.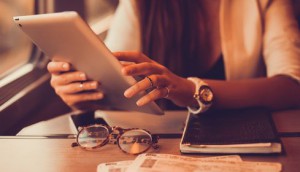 Video streaming up on tablets and smartphones: MTM
Streaming on both platforms has seen double-digit increases in the latest cellphone and tablet usage reports.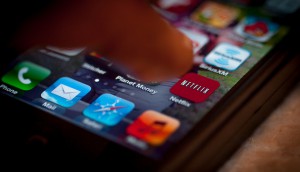 Nearly half of English Canadians watch Netflix: MTM
That figure is up from 21% in 2012, according to a sneak peek of Media Technology Monitor's fall report.