MTM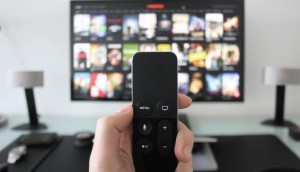 Linear and online content mix well: MTM study
According to a new report from Media Technology Monitor, nearly half of Canadians consume a healthy diet of both traditional and digital media.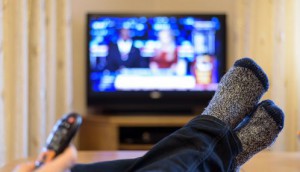 Around 13% of Canadians pirate content: MTM
The latest report from the Media Technology Monitor reveals how many Canadians who pay for TV services still pirate film and TV.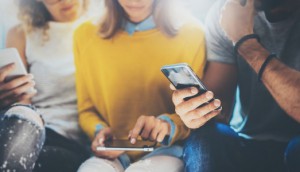 From seniors to millennials, how Canadians are consuming content
MTM's large-scale survey paints a picture of how English-speaking Canadians engage with media.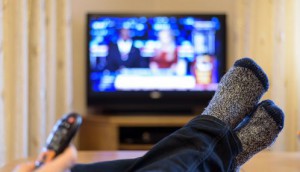 Study says OTT vs. TV not a zero-sum game
A new report from MTM found 70% of SVOD users also have a traditional TV sub, with Crave and Amazon gaining share of household penetration.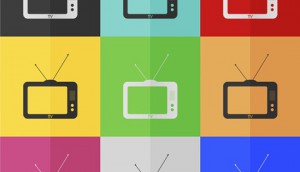 Visible minorities watch less TV, but Snap more: study
MTM's latest study shows that Canada's ethnic minorities tend to be younger, more urban and more fond of certain TV programming.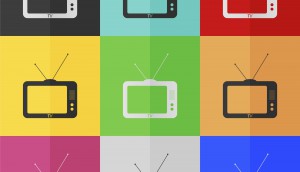 Skinny basic's appeal is still slim: report
Plus, a separate report found that Canada's BDUs lost 100,000 customers in the first six months of 2017.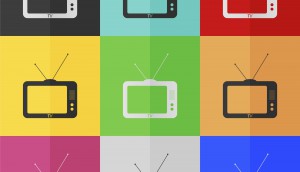 Who is cutting the cord in Canada?
Visible minorities, homes with young kids and those without landlines are most likely candidates for ditching cable, and other stats from MTM's latest report.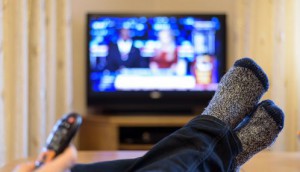 Cable fading and online TV rising: study
One in four 18-to-34-year olds and 28% of students have ditched cable entirely, and other stats on the state of television.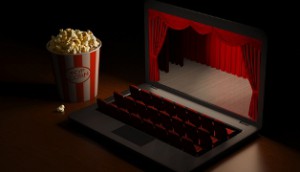 Online video penetration flat: study
The number of Canadians watching online video hasn't changed since 2015, although those who do watch are watching more.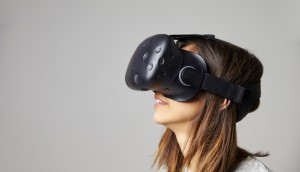 VR is still a niche in Canada: study
A study from MTM finds that virtual reality use and ownership are still relatively low, and users are mainly young, affluent and tech-savvy.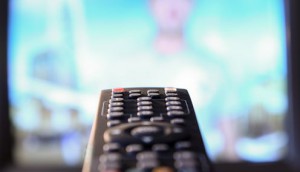 Cable in decline, but still top TV delivery method: study
Three quarters of Canadians still pay for TV in some form and most prefer cable. But fibre optic share is steadily rising.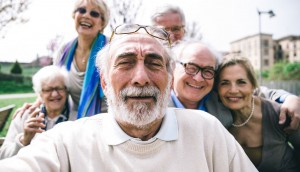 How do seniors consume media?
New research from MTM shows older English speakers overwhelmingly subscribe to cable and use tablets over smartphones.