Mr. D.
CBC, Rogers Media to share Mr. D and Young Drunk Punk (exclusive)
After partnering to keep Hockey Night in Canada on CBC, both networks have carved out exclusive windows for season four of the Gerry Dee-starrer and the rookie Bruce McCulloch chuckler.
CBC acquires U.K. drama Chasing Shadows for 2015 schedule
The pubcaster continues to look to U.K. and Australia dramas to cut programming costs and distinguish itself from rivals.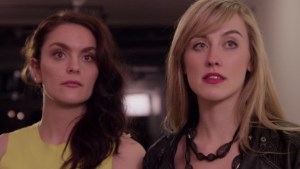 Punchline comedy network debuts first original shows
The recently launched CBC platform hopes to increase site traffic by 5 to 10% with the fall rollout of its first two original series.
Kathleen Phillips, Bill Wood join Mr. D cast
Phillips and Wood will both have recurring roles on the fourth season of comedy, which started production earlier this week.
Cameras roll on third season of CBC's Mr. D
The homegrown comedy is shooting in and around Halifax, with Gerry Dee, Jonathan Torrens, Kassidy Mattera and Mark Forward starring.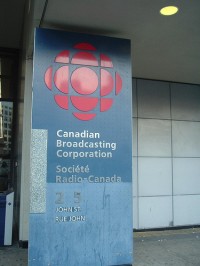 CBC snags Recipe to Riches for winter 2014
The pubcaster, which unveiled its lineup Wednesday, is also launching new reality series Four Rooms and primetime crime drama Crossing Lines.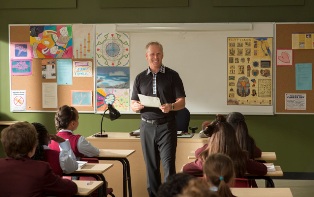 CBC shifts Mr. D and The Ron James Show to Wednesdays
A spokesman said the pubcaster was making a "minor tweak" early in the winter season (Mr. D pictured).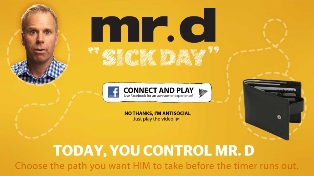 CBC shows off social TV apps for winter 2013 schedule
The pubcaster co-produced online and social media apps for a host of series, including Cracked, Mr. D (pictured) and Murdoch Mysteries.
eOne inks slew of post-MIPCOM deals
The Canadian producer and distributor inked international deals for multiple series including Call Me Fitz, Primeval: New World and Todd and the Book of Pure Evil (pictured).