Mr. D.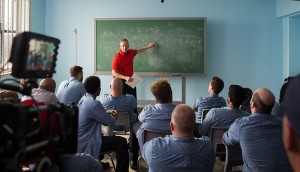 Mr. D headed to season seven
Eleven new episodes of the comedy starring Gerry Dee will premiere this fall on CBC.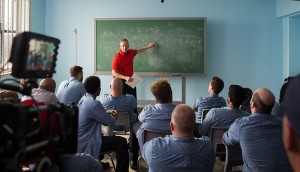 Production begins on season six of Mr. D
The series, produced by Topsail Productions and Gerard ADHD Entertainment, is currently shooting in Halifax.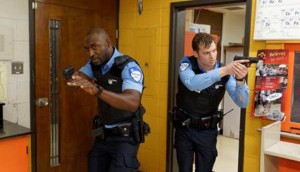 WGC Screenwriting Awards finalists named
Among this year's finalists are three writers who penned 19-2 (pictured) episodes and Christina Ray for her work on End of Days, Inc.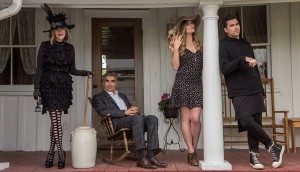 Schitt's Creek to return for third season
CBC will also be bringing back Mr. D for a sixth season.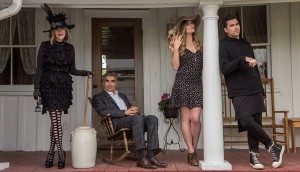 Schitt's Creek, Room lead CSA nominations
The CBC comedy received 14 TV nominations while Room received the most film nods with 11. (Schitt's Creek pictured.)
Gerry Dee project in development at CBS
The project, with Dee on board as an executive producer, is based on the format of Mr. D.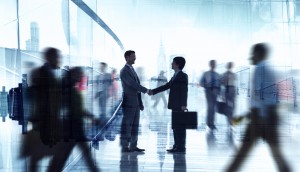 Michael Serafini joins DHX as VP of programming
Serafini will lead strategic development, execution and promotion of DHX Television.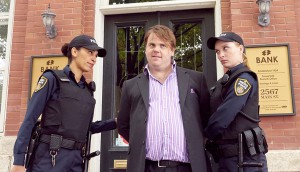 City sets fall premiere date for Sunnyside
The sketch comedy series is being moved to Sundays after competing head-to-head with The Big Bang Theory in its first season.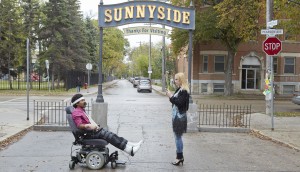 Upfronts 2015: City builds a man cave for fall
The Rogers Media net is continuing to target a male audience with new dramas and comedies, while Sunnyside is renewed for mid-season.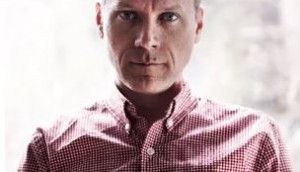 Tony Elliot, Jason Leaver among WGC Award winners
The Orphan Black and Out with Dad writer/creator, respectively, take home honours from the Writers Guild of Canada. (Elliot pictured.)
Producers push for extension of Nova Scotia tax credit
Nova Scotia film and TV producers are now in the bargaining phase to salvage what they can from a key production incentive, including an extension through the end of 2015. Nova Scotia's film tax credit targeted for possible cuts
The cash-strapped province has put its film and TV production tax break up for review as the finance minister looks to generate more revenue.