Mongrel Media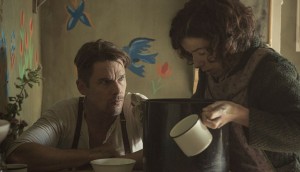 Mongrel expands Maudie release
A solid opening and a line around the block at its Halifax premiere prompted a wider Atlantic Canada release of the Canada/Ireland copro.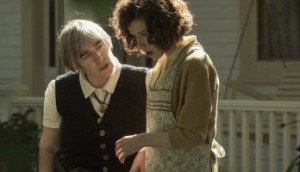 Mongrel sends Maudie to Europe, Asia, Middle East
The Canada/Ireland coproduction was picked up by distributors including Germany's NFP and Japan's Shochiku.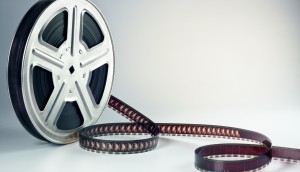 TIFF looks to preserve pre-digital movie materials
Canadian filmmaker Peter Mettler and eOne/Les Films Seville were among those to donate more than 1,400 film prints to the Toronto festival's archives.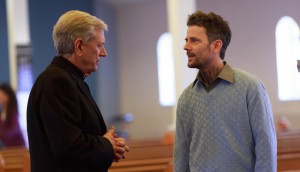 Terrance Odette's Fall picked up for U.S. distribution
The film will get a theatrical release in the U.S. in winter 2016.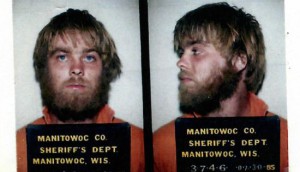 Deals: Quebecor Content, Discovery, Mongrel
Discovery Canada has acquired the broadcast rights to Steven Avery: Innocent or Guilty? (pictured), plus more deals of the week.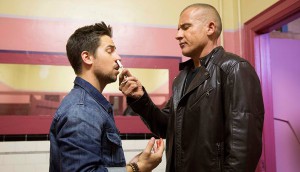 Mongrel Media acquires Gridlocked
The indie distributor has picked up the Canadian rights to Allan Ungar's tribute to '80s buddy-cop films.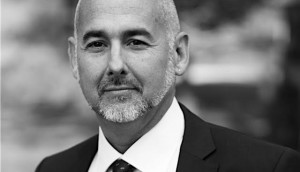 How Natasha got Bill Marks to turn arthouse
Playback caught up with Marks (pictured) at Whistler about finding an audience for the English- and Russian-language feature from David Bezmozgis.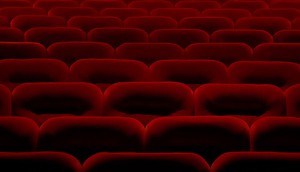 WFF '15: The death of mid-level box office and Canadian copro wins
A roundup of some of the highlights from the Whistler Film Festival industry conference, including a look at the year in Canadian film and surprising misses at the box office.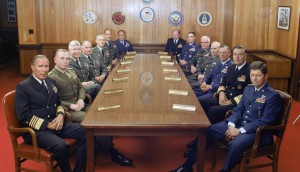 Deals: Mongrel, eOne, Lionsgate, Nelvana
Mongrel Media takes the Canadian rights to Michael Moore's Where to Invade Next (pictured), plus more deals of the week.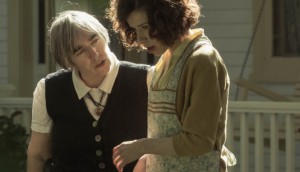 Production underway in Newfoundland on Maudie
The Canada/Ireland copro, which will be distributed by Mongrel Media, stars Ethan Hawke and Sally Hawkins (pictured right). (Director Aisling Walsh pictured left.)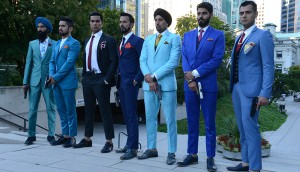 Coming Soon: Beeba Boys
On the film's opening day, Mongrel Media's Tom Alexander shares the distribution strategy for Deepa Metha's wide-release gangster film Beeba Boys.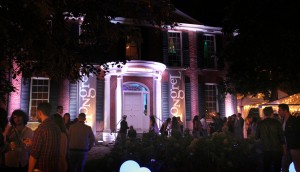 TIFF '15: Making Mongrel House a film-festival home
How Mongrel Media turned Toronto's Campbell House Museum into a week-long TIFF party, hosting seven events in seven nights.