Mongrel Media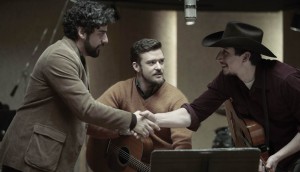 Deals: Mongrel, Blue Ant, Bristow Global, Sardine, The Dot Film
Mongrel Media signs a digital distribution deal with FilmRise, BGM's spooky shows go international and a Montreal studio inks a deal with Nickelodeon.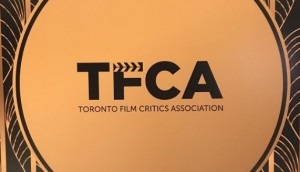 Anthropocene claims top Canadian honours at TFCA annual gala
Both Toronto and Vancouver critics revealed their winners Tuesday, with Edge of the Knife taking best Canadian feature out West and Anthropocene doing so in Ontario.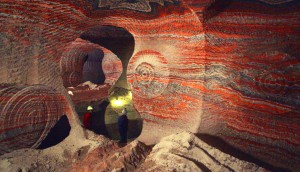 Anthropocene gets exclusive 4K engagement on iTunes
Distributed by Mongrel Media, the hit doc will be available for a limited time in a premium format ahead of its Sundance screening.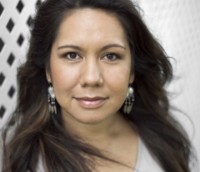 Indie film: Zoe Hopkins on Indigenous-led content
In the final part of our indie filmmaking series, the Kayak to Klemtu filmmaker discusses fostering new voices and the need to deliver Indigenous content to Indigenous audiences.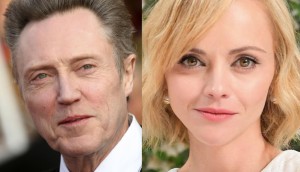 Scythia Films' Percy underway in Winnipeg
Mongrel Media has picked up Canadian rights to the drama starring Christopher Walken and Christina Ricci.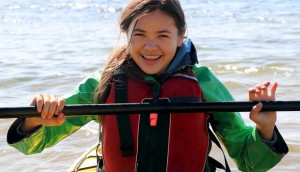 Mongrel Media nabs Canadian rights to Kayak to Klemtu
Produced by Daniel Bekerman and Sheryl Kotzer, Zoe Hopkins' directorial debut will get a May theatrical release.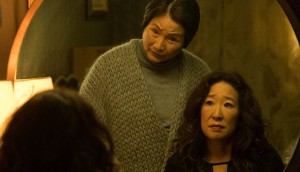 Netflix nabs Meditation Park
Mina Shum's feature has also been picked up for distribution by Cine Colombia and Encore Inflight, among others.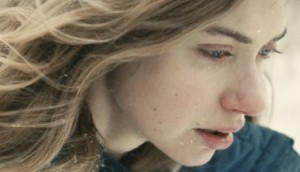 Dark Star Pictures picks up Mobile Homes
The U.S. distributor is planning a theatrical release for the Canada/France copro this summer.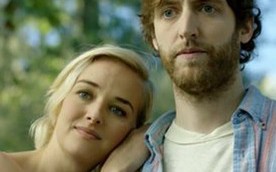 Deals: Thunderbird, Mongrel, Starfield, Super Channel
Thunderbird inks a U.S. theatrical deal with Dark Star Pictures for the Thomas Middleditch-starring comedy feature Entanglement, plus more deals.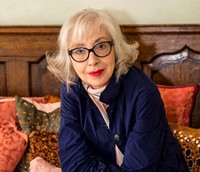 Charlotte Mickie lands at Celluloid Dreams
Following her departure from Mongrel International in June, Mickie is taking a VP role at the Paris-based distribution outfit where she worked more than a decade ago.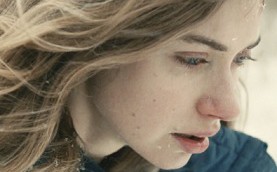 Mongrel picks up Mobile Homes
The Canada/France copro will have its world premiere at the Cannes Film Festival's Directors' Fortnight program.
Maudie crosses the $1 million mark
The Canada/Ireland copro will expand to 82 screens across Canada this weekend.