mobile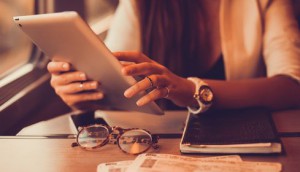 Gen X loves wearables, tablets and traditional TV: study
Canadians between the ages of 35 and 49 share the best of both worlds, watching their TV on traditional sets, but buying more wearables than other generations.
CBC's Hubert Lacroix: "I have no intention of resigning"
That defiance came as CBC toppers put details on their mobile-first programming strategy outlined earlier in the day at a heated employee town hall meeting.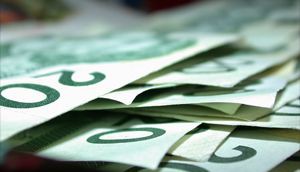 BCE first quarter earnings, revenues up
Contributions from its Astral Media assets helped boost the bottom line at the Bell Media division.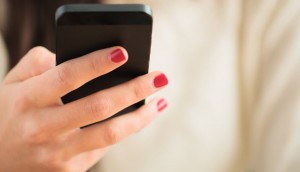 Canadians watching more video, TV on mobile: comScore
The 2014 Canada Digital Future in Focus report also found that Canadians are watching more online video than Americans.
New media guru Alexander Manu on full spectrum entertainment
The Stream conference keynote speaker (pictured) talks about technology as a behaviour space, and content that attacks and pleases the senses.
Canadians viewing nearly six billion online videos a month: comScore
As long-form viewing and premium programming migrates online, entertainment content is growing ever more important, the company observes.