MK2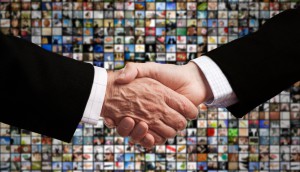 Charles Tremblay pacts with MK2, forms new distribution firm
The new outfit will also dip into film production and VR, and manage the Paris, France-based company's catalogue in Quebec.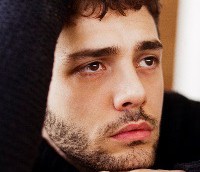 Seville Int'l lands sales for latest Xavier Dolan film
The distributor has announced sales in three territories for Juste La Fin Du Monde.
TIFF13: Xavier Dolan's Tom a la ferme sells internationally
U.K.'s Network, France's MK2/Diaphana, ABC Cinemien in the Benelux, and Sweden's Folkets Bio have picked up the French-language pic (pictured) from the Quebec director.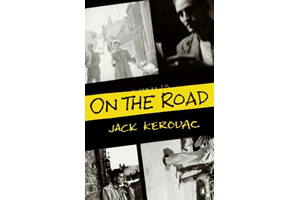 Alliance Films buys On The Road in Cannes
In Cannes market action, Alliance Films has picked up Walter Salles' adaptation of Jack Kerouac's classic novel On The Road from French mini-major MK2.