Miranda de Pencier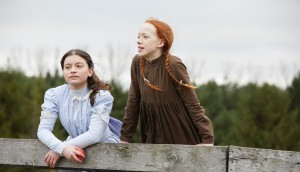 CBC, Netflix expand episode order for Anne season two
Creator Moira Walley-Beckett, who penned season one by herself, has put together an all-female writers' room including Jane Maggs, Naledi Jackson and Shernold Edwards.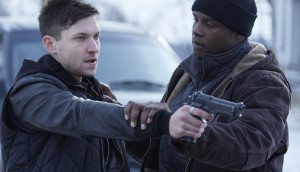 The anatomy of a Netflix deal
It seems everyone wants to sign with the SVOD. But how to do it? And what does it mean? We break down how people are scoring deals with the platform.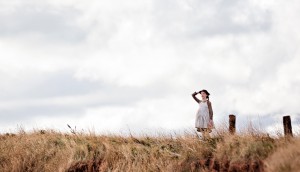 CBC, Netflix ready Anne reboot
Executive producers Miranda de Pencier and Moira Walley-Beckett talk late-night deal making, remaking the iconic series for 2017 and the potential of more seasons.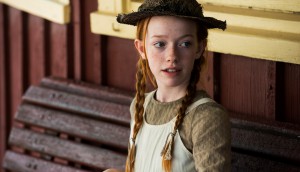 In brief: Cameras roll on CBC's Anne, Comedy Net preps The Beaverton
Amybeth McNulty (pictured) nabs the Anne Shirley role, Apartment 11 and CBBC's Rank the Prank gets Nickelodeon premiere date, and more.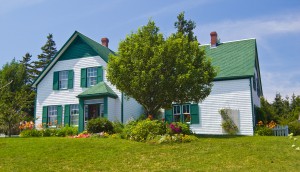 Netflix joins CBC for Anne series
The eight-part series is created by Breaking Bad writer Moira Walley-Beckett and produced by Northwood Entertainment.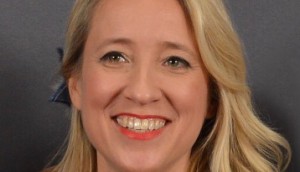 Harold Greenberg Fund backs Dolan, de Pencier features
The funder has revealed the latest round of features supported through its Equity Investment Program. (Director Miranda de Pencier pictured.)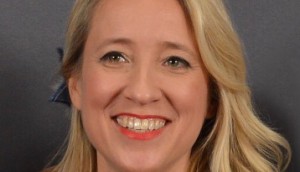 Miranda de Pencier set to direct The Grizzlies
The directorial feature debut from de Pencier (pictured) is penned by Breaking Bad writer Moira Walley-Beckett.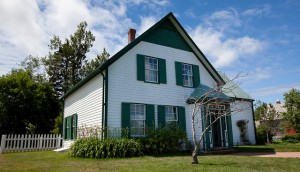 CBC greenlights Anne of Green Gables copro
The series, created and written by Moira Walley-Beckett, is set to go to camera this spring.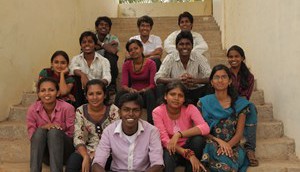 Coming Soon: The Backward Class
Robin Smith of Blue Ice Docs on his theatrical distribution strategy for The Backwards Class, winner of the 2014 Hot Docs Audience Award.