MIPTV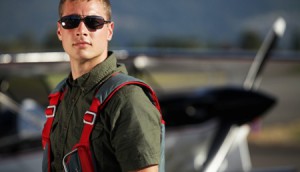 MIPTV '14: Airshow, 3 Chefs, 1 City, en route to Cannes
New titles Beyond Distribution will bring to Cannes include series from Canadian prodcos Great Pacific Media, Re:Source Media, and Castlewood Productions. (Airshow pictured)
Latin America Discovers Justin Time second season
The deal sees Guru Studio's animated preschool series reach further into the Latin market.
Breakthrough to bring American Food Battle to MIP
The roadtrip series follows Finns Henri Alen and Nicolas Thieulon as they take on American master chefs in their on locales.
Tricon to bring IFC scripted comedy Maron to MIPTV
Based on comedian and podcaster Marc Maron's life and WTF podcast, the series includes Denis Leary as one of its exec producers.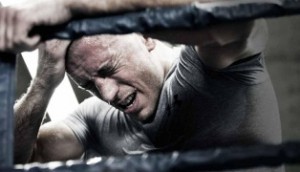 Weekly roundup: MIP slates, premieres and awards
Short film festival Regard has unveiled its awards, Cirque du Soleil is staging a special time-limited online donation video event, and Peace Point Rights is bringing The DNA of GSP (pictured) to MIP.
WIFT-T, Picture Box announce distrib and marketing mentorship
The three-month internship includes learning about distribution, marketing and selling of Canadian shows internationally, and attending MIPTV next April with Picture Box.
MIPTV 2012: Canadians in the thick of deal-making in Cannes
Breakthrough Entertainment, Shaftesbury Films and Sienna Films unveil major development and distribution deals as the global TV market gets underway.
Canadians big series sellers at MIPTV and MIPDOC
9 Story Entertainment, Canamedia, Entertainment One, Cineflix Rights and BuzzTaxi Communications will be leading the charge for Canada at the annual TV market.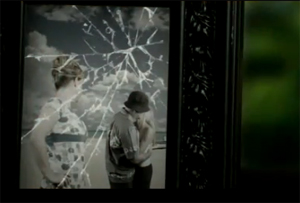 Skywriter writes up doc deals
Toronto-based indie Skywriter Media and Entertainment Group has concluded a number of deals for its lifestyle and documentary programming, following MIPTV in Cannes earlier this month.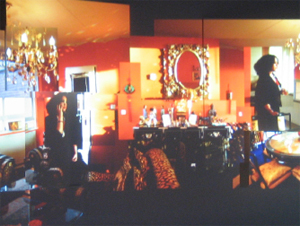 NFB online doc wins digital Emmy at MIP-TV
The public filmmaker's interactive documentary HIGHRISE/Out My Window on Monday won the international Emmy for best digital program: non-fiction category at MIP-TV.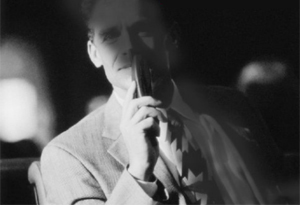 White Pine signs first-look deal with Daro for The Negotiator
The Negotiator is currently being penned by Malcolm MacRury (ZOS: Zone of Separation, Republic of Doyle, Cra$h & Burn). The deal will give Daro a first-look at international rights and specific territories.