MIPTV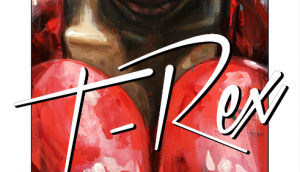 MIPTV: 108 Media eyes the China prize
The Toronto-based indie distributor of niche content (including documentary T-Rex, pictured) launched a China office and a new content app for the local market.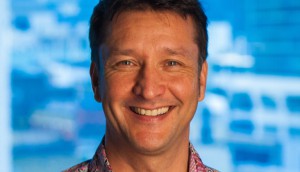 DEEP offers VR distribution solution for broadcasters
The CMF-backed software program Liquid Cinema is being showcased at MIPTV. (DEEP owner Thomas Wallner pictured.)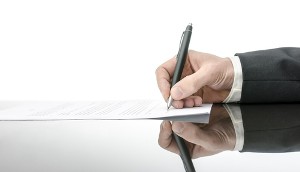 MIPTV: Contenu QMi, Kabo Family ink co-development deal
The partners will use Kabo's Pick'n Mix comedy format formula as their development template, comprising of individual comedy sketches tailored to a broadcaster's schedule.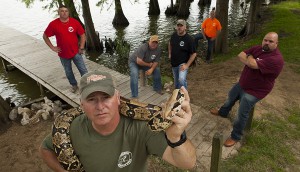 D360 picks up RTR, ToonDraw series to shop at MIPTV
The Toronto-based distributor has picked up four new programs to shop at the content market, including RTR Media's Open House Overhaul and Mississippi Snake Grabbers (pictured). Remstar, Copperheart strike TV drama pact with Germany's Palatin
The collaboration will co-develop and produce TV series, starting with the horror drama Incarnate.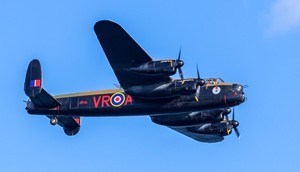 Morgan Elliott's Reunion of Giants to be shopped at MIPTV
Fremantle Corp. picked up the world rights to the history-in-the-making film about two Lancaster bombers reunited 50 years after flying side by side into war.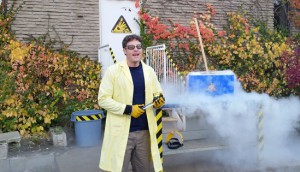 Phil McCordic returns to TV hosting roots at TVO
The on-air host and producer at the educational broadcaster is hosting an original kids TV show from Breakthrough Entertainment.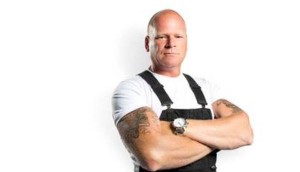 Proper Rights picks up Mike Holmes franchise
The Toronto-based distributor will bring more than 200 hours of Mike Holmes programming to MIPTV, including Holmes on Homes.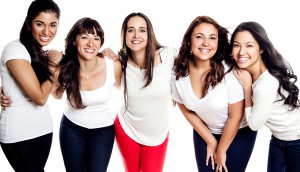 Gusto TV opens int'l distribution arm
The food and lifestyle channel founded by Chris Knight will bring two series to April's MIPTV. (The hosts of One World Kitchen pictured.)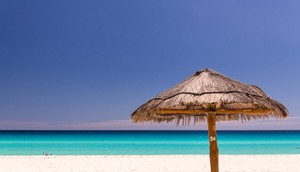 Reed Midem sets November launch for MIP Cancun
MIPTV and MIPCOM organizer Reed Midem has set its sights on Mexico for the inaugural MIP Cancun, a Latin American television buyers' summit, set to launch this November.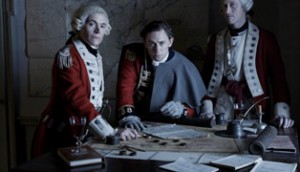 MIPTV: eOne closes deals for Hell on Wheels, Turn
Other titles sold at the market included Halt and Catch Fire and The Walking Dead. (Turn pictured.)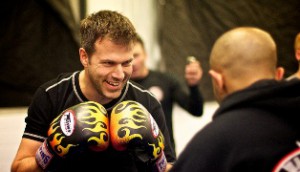 CCI Entertainment, MarVista ink distribution deal
The American distributor will shop around 200 hours of family fare from the Canadian indie producer to international buyers. (Cubicle to the Cage pictured)