Million Dollar Neighbourhood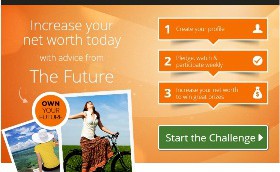 Tactica Interactive launches Million Dollar Neighbourhood app
The free Facebook app uses face-morphing software to age viewers' photographs into older, wiser versions of themselves, who then provide viewers with action plans, tips and advice for fiscal health.
Fall TV: The next big thing on specialty
A breakdown of what's gaining momentum on specialty networks, and the shows expected to be hits right out of the gate, according to TV execs.
MIPTV 2012: Force Four hires heads of production, creative
The Vancouver-based prodco has named Dana Johl as head of production and Deborah Wainwright as head of creative, following the prodco's Million Dollar Neighbourhood yesterday being picked up by the U.S. OWN network.
Million Dollar Neighbourhood greenlit for second season
The second season of the Force Four Entertainment-produced show is slated to air in 2013.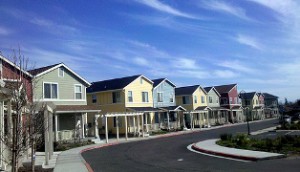 OWN Canada to premiere Million Dollar Neighbourhood midseason
The Force Four Entertainment series challenges 100 families to collectively raise $1 million in 10 weeks to ease their financial problems.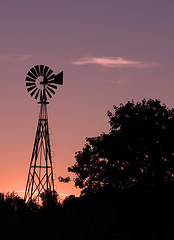 Force Four OWNs a Million Dollar Neighbourhood
As the first Canadian series for OWN Canada heads into production, Corus VP Vibika Bianchi talks to Playback Daily about programming strategies.