Michel Roy
Telefilm to invest another $2M annually via Talent Fund
The new coin to come over the next seven to eight years was announced by Telefilm chair Michel Roy at Prime Time in Ottawa (Roy pictured).
Carolle Brabant reappointed as Telefilm exec director
Brabant will continue in her current role for another three-year term.
Telefilm's annual meeting reveals industry growing pains
Michel Roy and Carolle Brabant aimed to reassure filmmakers that expressed fears they're being left behind as the funding agency changes its evaluation criteria and makes a bigger push to the world market.
Michel Roy to chair Telefilm board until 2017
Roy was first appointed as chairperson in 2007.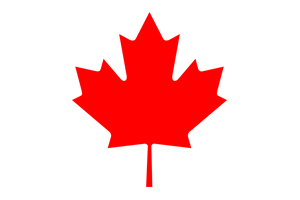 Telefilm and CMF: Create more demand for Cancon
It's one thing to create Canadian content and another to demand it. Telefilm Canada, along with the Canada Media Fund, is looking to create that demand with its new corporate plan, revealed by Telefilm's Michel Roy and Carolle Brabant.
Telefilm abandoning 5% solution to Canadian film
Telefilm chair Michel Roy on Wednesday said the financier will introduce a new yardstick to measure the performance of Canadian film beyond the local multiplex.