Michael Melski
Films chosen for IndieCan10K film challenge unveiled
Seven feature filmmaking teams have been chosen for mentorship as they complete their projects for under $10,000. (IndieCan's Avi Federgreen pictured)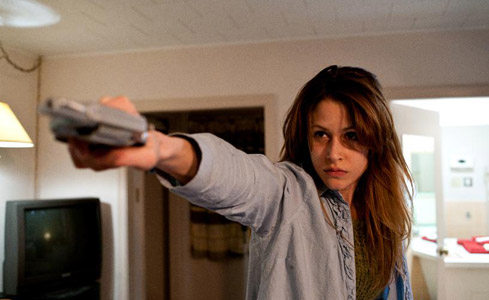 Exploring the darker side of Halifax in Melski's Charlie Zone
The Cape Breton director's latest feature showcases an often unseen face of Nova Scotia's capital city.
Michael Ray Fox's first feature is Roaming in Halifax
The relationship drama earned the First Feature Project award from Film Nova Scotia and Telefilm Canada, picking up $110,000 in film financing.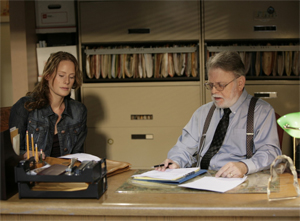 Hollywood expat Zanne Devine launches Canadian distrib outfit
Hollywood producer Zanne Devine has launched a new Canadian multi-platform distribution company, Pacific Northwest Pictures, to be based in Vancouver and run by Emily Alden.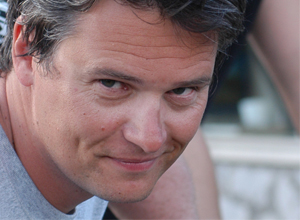 Telefilm pours coin into Mike Clattenburg and Michael Melski films
The Guys Who Move Furniture and Charlie Zone get the green light from the funding body.