Michael Donovan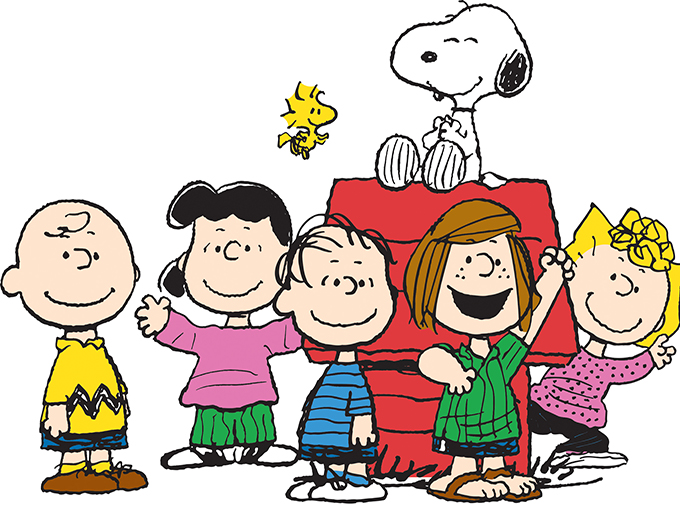 WildBrain's potential grows at DHX with revenues up 49%
In its Q1 report, CEO Michael Donovan points to the YouTube net's significant global reach, calling it a "unique and strategic asset" that is changing how DHX brings IP to market.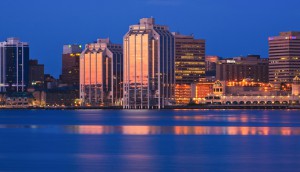 DHX to sell Halifax animation studio
The Nova Scotia studio has 168 full-time employees and has produced projects including Inspector Gadget, The Doozers and Space Ranger Roger.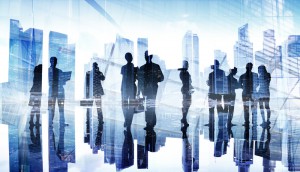 DHX posts year-end revenues of $436M
The Peanuts brand and digital kids network WildBrain drove revenue increases as the company on Thursday released a preliminary look at its Q4 and year-end financials.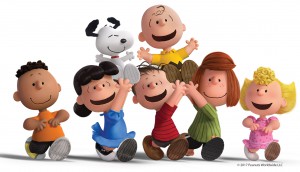 DHX sells portion of Peanuts brand to Sony Music Entertainment
The $237 million transaction will see DHX retain 41% of the brand, with the proceeds being used to reduce its debt.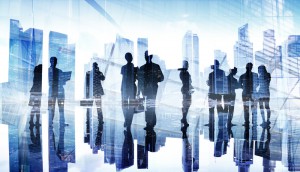 DHX strategic review to conclude by June
At its annual shareholder meeting, CEO Michael Donovan discussed the importance of premium brands and offered insight into how the company arrived at its review.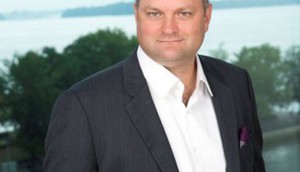 Dana Landry exits DHX
Michael Donovan takes over as CEO, while the media company also names a new CFO.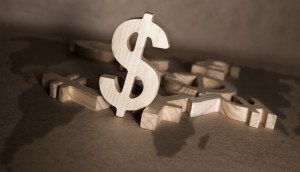 DHX revenues hit $121.9M in Q2
The company's multi-platform network Wildbrain posted strong growth in the quarter, while its linear TV business posted year-over-year declines of 8%.
DHX Media shuffles management after Family Channel buy
Michael Donovan becomes executive chairman, while Dana Landry is promoted from CFO to CEO of the Halifax-based indie producer.
DHX Media acquires Epitome Pictures for $33M
The deal gives the Halifax-based family producer access to 469 half hours from the long-standing Degrassi franchise (pictured).
DHX Media swings to first quarter profit
The Halifax-based indie producer is securing increasing revenues from selling catalogue content to digital services worldwide.
CTV to debut Satisfaction on June 24
The sitcom from creator Tim McAuliffe will air Mondays at 8 p.m. and lead into the second season of Anger Management.
Lionsgate to co-distribute Satisfaction comedy
The mini-studio will join DHX Media to shop the CTV single camera sitcom outside of Canada.