Michael Bonacini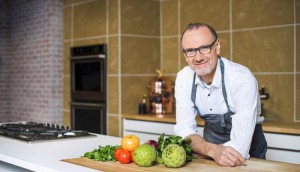 Gusto serves up new original
Bonacini's Italy follows chef Michael Bonacini as he dishes on unique recipes from specific regions of Italy.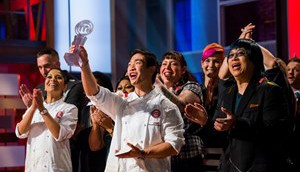 CTV: MasterChef Canada top-rated Canadian show of 2013-14
The broadcaster said the rookie season for the local version of the MasterChef franchise averaged 1.8 million viewers.
CTV serves up post-Bowl timeslot for Masterchef Canada
The broadcaster looks to cook up a sizeable post-football game audience for the popular format.