Michael Amo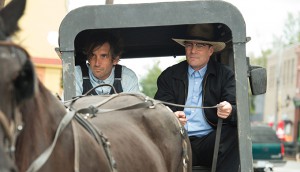 Super Channel brings back Pure for season two
After CBC last year opted not to renew the hour-long drama, Super Channel has stepped in to commission a sophomore season of the Mennonite mob drama.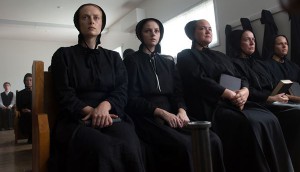 How to bring a Mennonite mob drama to TV
Pure creator Michael Amo on his inspiration for the soon-to-premiere series and why the small-town Canadian setting has global appeal.
Showcase pilot Befriend & Betray starts shooting
The Showcase back-door pilot Befriend & Betray from DHX Media and screenwriter Michael Amo (The Listener) has started shooting in Toronto, with Byran Mann and Tim Rozon in lead roles.