Merging Media Toronto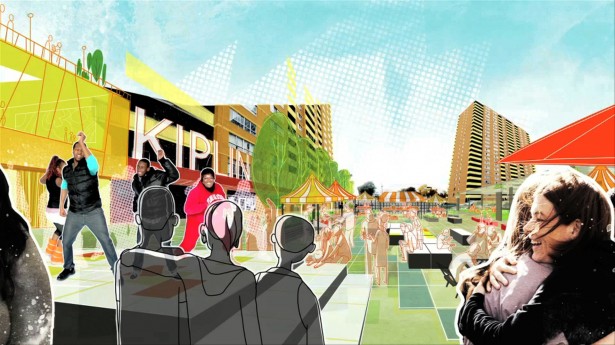 Transmedia: Saviour for Canadian TV, or its successor? Part 3
Here's a surprise: Canada is awash in production dollars for transmedia. In the third and final instalment of our series on cross-platform production, Playback tells producers where the treasure is buried, and how to raise it from funders.
Transmedia: Saviour for Canadian TV, or its successor? Part 1
The first in a three-part series of articles exploring how transmedia is encouraging new approaches to content creation, based on collaboration of skills as opposed to "assembly line" production.