MELS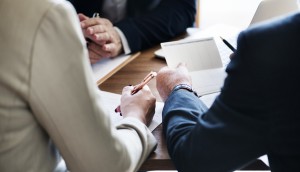 Seven feature projects share $1M through new Fonds MELS fund
The inaugural cohort consists of projects like Olivier Higgins and Melanie Carrier's Errance sans retour and Les rayons gamma from Henry Bernadet.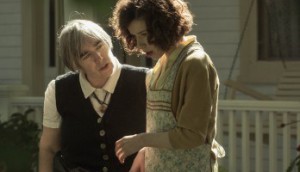 In brief: Maudie wins at Women's Image Awards
Plus: Montreal's MELS Studios and Postproduction adds a new face, SK Films' Amazon Adventure honoured and more.
Michel Trudel named MELS president
Trudel will now oversee all divisions within the MELS brand, which grew under TVA Group's acquisition of Vision Globale in 2014.