Melissa Leo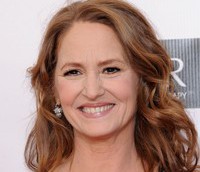 Dinner and (six) movies with Melissa Leo
The Oscar-winning actress tells Playback about giving feedback notes to six scripts from the inaugural Punk Films Femmes Lab participants.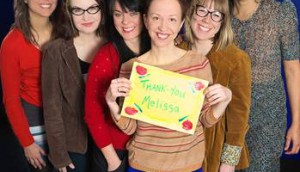 How Ingrid Veninger's 'sisterhood' spawned 6 scripts in 6 months
Now six Punk Films Femmes Lab participants have a date with Oscar winner Melissa Leo, who has first dibs on their creative output.
Blog: Women in film steal the show at Whistler awards
Ingrid Veninger, Melissa Leo and a special announcement by WFF exec director Shauna Hardy Mishaw make waves on the film festival's last day.