Melanie Joly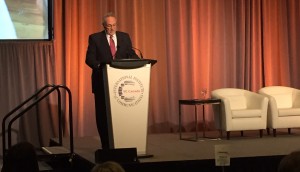 No 'grand vision' but new CRTC chair charts course for 2018
In contrast to his predecessor's brash approach, Ian Scott offers only an outline for the work the commission plans to undertake in the year ahead.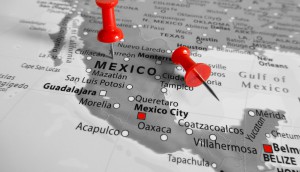 Joly announces cultural initiatives with Mexico
CMF has also introduced a codeveloment incentive to support projects from Canadian and Mexican producers.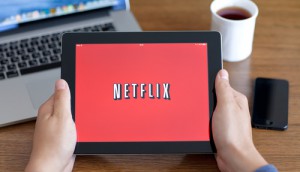 Quebec to 'act alone' in pursuing streamer tax
Provincial finance minister Carlos Leitao says Quebec is prepared to impose a sales tax on SVODs in 2018, though he hopes for a coordinated effort with the feds.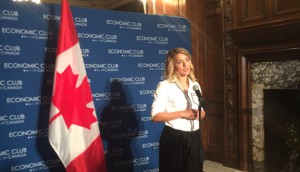 Netflix once again centre stage as Joly addresses Toronto crowd
At Toronto's Empire Club, Creative Canada took a backseat to tax talk but Minister Joly reaffirmed her mission to update the Broadcasting Act to reflect the new digital reality.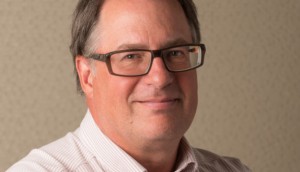 Op/Ed: There's much to like in Creative Canada
CMPA chair and Shaftesbury exec Scott Garvie argues that the hoopla around Netflix misses the forest for the trees in Minister Joly's cultural policy.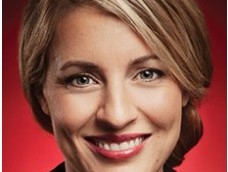 Minister Joly to lead cultural trade mission to China in 2018
Announced Thursday at the Vancouver International Film Festival, the mission will focus on four areas, including film and TV and virtual reality.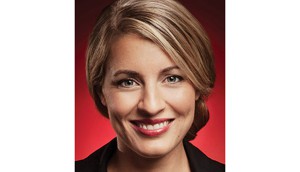 Melanie Joly to discuss cultural trade mission at VIFF
The event marks the first public followup from Minister Joly following the Creative Canada policy reveal last week.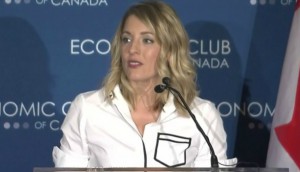 Creative Canada leaves many questions unanswered
With details still to be revealed, producers welcome CMF changes and find cautious optimism in Netflix's investment, while some broadcasters fume over the streamer's status quo.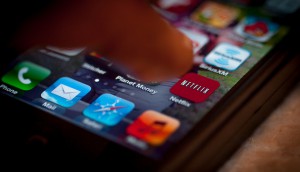 Netflix looms large in Cancon cultural policy
In addition to revealing a $500 million investment – and a new local production house – from the SVOD, the government also commits to stabilizing CMF funding.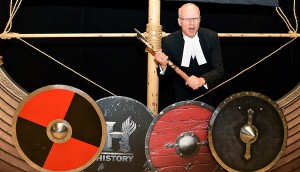 Netflix investment news rocks CMF Showcase
As industry players converged on Ottawa to promote the screen industry, a news leak about a $500 million investment from the SVOD set the room abuzz with questions and anticipation.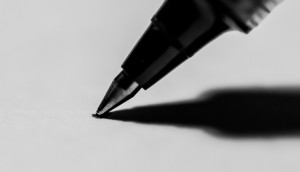 Industry orgs call for increased support in digital era
More than 30 organizations, including ACTRA and the CMPA, are asking the government to update its policies to ensure Canadian and foreign companies are treated equally.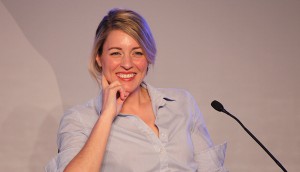 Feds send CRTC GLR decisions back for reconsideration
Industry unions and guilds have commended Minister Joly's action and are urging the Commission to overturn its decisions.