Melanie Joly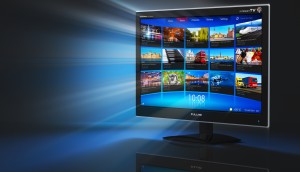 CRTC asks digi giants for input for Heritage report
The commission told companies including Facebook, Amazon and Netflix that it wants their subscriber and Cancon investment info, but promised not to share it publicly.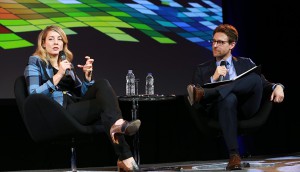 Prime Time '18: Minister Joly talks trade, Netflix
Joly addresses the confusion around Creative Canada, and says the Netflix agreement was "always part of our transition plan" for a policy framework that includes digital players.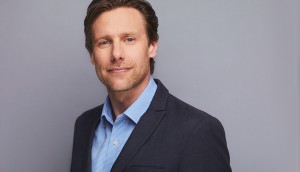 Prime Time '18: Mastin opens with a call for collaboration
As the Canadian TV industry looks ahead to this year's Broadcasting Act review, the head of the CMPA asks the industry to consider both sides of the story.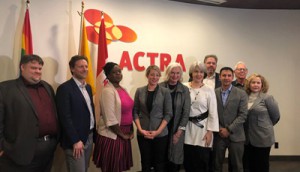 Joly, unions discuss harassment in creative sector
ACTRA National president David Sparrow said an industry-wide code of conduct could be ready by February.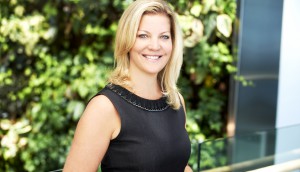 In brief: Jocelyn Hamilton joins the Canadian Academy's board
Plus: CBC adds five to its board of directors and two Canadian projects are added to the Berlinale lineup.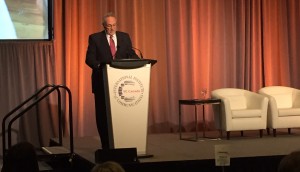 No 'grand vision' but new CRTC chair charts course for 2018
In contrast to his predecessor's brash approach, Ian Scott offers only an outline for the work the commission plans to undertake in the year ahead.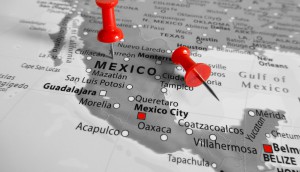 Joly announces cultural initiatives with Mexico
CMF has also introduced a codeveloment incentive to support projects from Canadian and Mexican producers.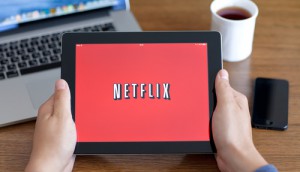 Quebec to 'act alone' in pursuing streamer tax
Provincial finance minister Carlos Leitao says Quebec is prepared to impose a sales tax on SVODs in 2018, though he hopes for a coordinated effort with the feds.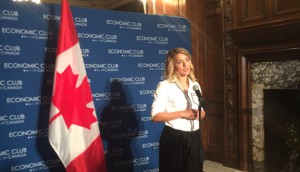 Netflix once again centre stage as Joly addresses Toronto crowd
At Toronto's Empire Club, Creative Canada took a backseat to tax talk but Minister Joly reaffirmed her mission to update the Broadcasting Act to reflect the new digital reality.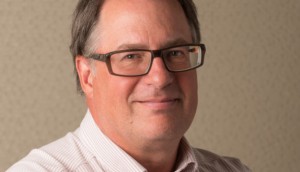 Op/Ed: There's much to like in Creative Canada
CMPA chair and Shaftesbury exec Scott Garvie argues that the hoopla around Netflix misses the forest for the trees in Minister Joly's cultural policy.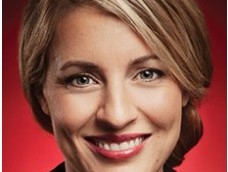 Minister Joly to lead cultural trade mission to China in 2018
Announced Thursday at the Vancouver International Film Festival, the mission will focus on four areas, including film and TV and virtual reality.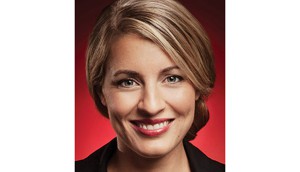 Melanie Joly to discuss cultural trade mission at VIFF
The event marks the first public followup from Minister Joly following the Creative Canada policy reveal last week.