Melanie Joly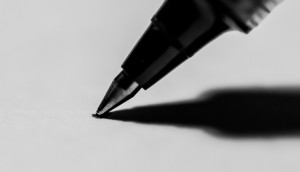 Industry members oppose rumoured Telefilm, CMF merger
A letter to the government signed by 51 Canadian filmmakers and producers touts the benefits of the film funder.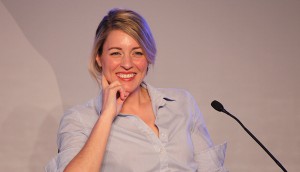 Melanie Joly heads to L.A.
The Minister of Canadian Heritage will meet with execs from YouTube and the Academy, as well as the city's mayor.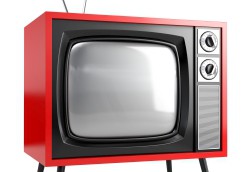 What to keep in mind when choosing the next CRTC chair
Industry groups are calling for gender balance, greater visible minority presence and a stronger background in media production for upcoming appointments.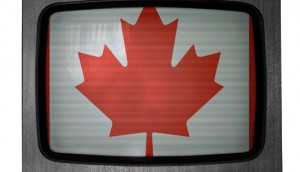 Funding, modernization big themes in Cancon consultation report
After months of public and online discussion, Canadian Heritage has released a summary of its findings, which will help inform its upcoming cultural policy toolkit.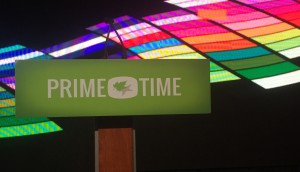 Prime Time '17: What's the key to export success?
Panelists tackled partnering with distributors early and looking to niche European SVODs, while Melanie Joly talked about removing red tape and working with China.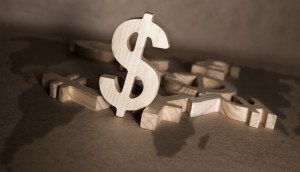 Broadcasters call for new funding models
Increased flexibility, changes to the tax credit system and a debate over rights ownership: the media cos make their cases for operating in a new digital world.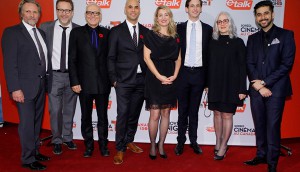 Canadian Heritage spotlights talent
Melanie Joly launched Movie Nights Across Canada in Ottawa yesterday with a screening of Two Lovers and a Bear.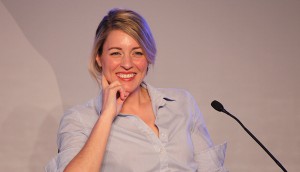 Cancon consultations roll through T.O.
Incentives to export content and Canadian spending requirements: Consultation participants share their ideas. (Minister of Canadian Heritage Melanie Joly pictured.)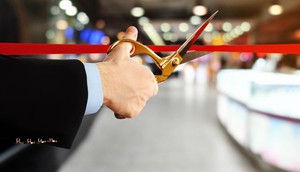 ON Entertainment opens Montreal animation studio
The Paris-based company plans to hire 300 animation specialists for its Montreal subsidiary over the next three years.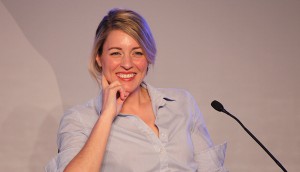 Heritage launches Cancon consultations
The industry and public consultations "Canadian Content in a Digital World," first announced in April, are now underway.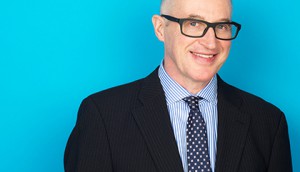 Canadian Heritage names Cancon advisory group
The 12-member expert advisory group includes a range of Canadian film/TV industry figureheads and stakeholders. (DHX's Michael Donovan pictured.)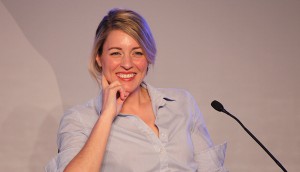 Banff '16: The intersection of culture, tech, and ownership
The annual media conference kicks off with a few nuggets from Melanie Joly about what lies ahead and a deep dive with broadcast leaders on content monetization.