Melanie Joly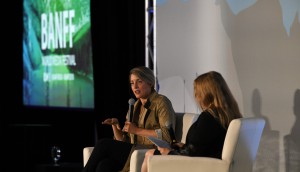 Banff '18: CMF adds digital-first funding trigger
Minister of Canadian Heritage Melanie Joly made the announcement during her keynote address, while also discussing the CRTC's recent programming distribution report.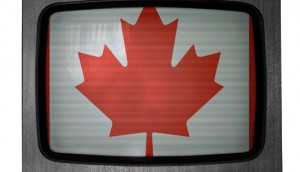 Feds appoint panel to review Broadcasting, Telecom Acts
The seven-person panel will examine how digital cos can contribute to the Canadian system.
In brief: TIFF teams up with Inside Out
Plus: Amir Kahnamouee wins the 2018 Daryl Duke Prize, Canada honoured as a guest country at MICA and more.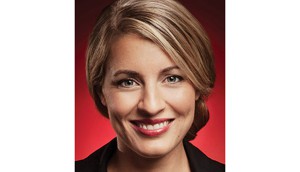 Heritage wraps China mission with $125M in deals
Item 7, Transfilm International and Breakthrough Entertainment are among those partnering with Chinese companies on upcoming projects.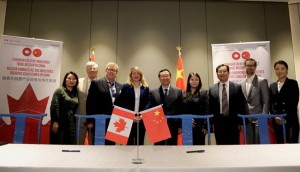 White Pine, Ballinran partner with Chinese media co on doc slate
The Canadian prodcos signed a memorandum of understanding with CTV Golden Bridge International Media Group during Canada's trade mission to China.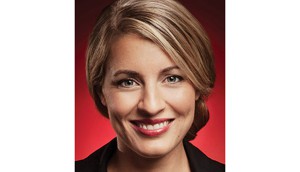 Melanie Joly kicks off trade mission in China
More than 50 Canadian companies, including Vancouver's Rare Earth Media, are accompanying Canadian Heritage on the five-day trip.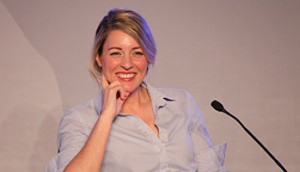 Canada, Belgium to sign copro agreement
Heritage Minister Melanie Joly will sign a memorandum of understanding with Belgian communities today in Ottawa.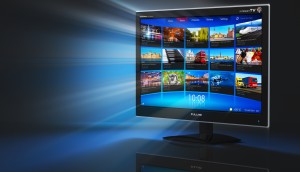 CRTC asks digi giants for input for Heritage report
The commission told companies including Facebook, Amazon and Netflix that it wants their subscriber and Cancon investment info, but promised not to share it publicly.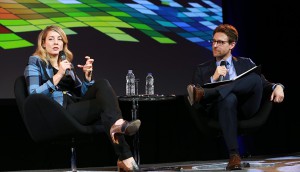 Prime Time '18: Minister Joly talks trade, Netflix
Joly addresses the confusion around Creative Canada, and says the Netflix agreement was "always part of our transition plan" for a policy framework that includes digital players.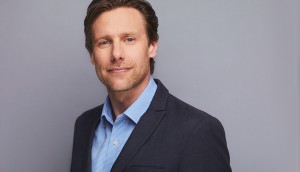 Prime Time '18: Mastin opens with a call for collaboration
As the Canadian TV industry looks ahead to this year's Broadcasting Act review, the head of the CMPA asks the industry to consider both sides of the story.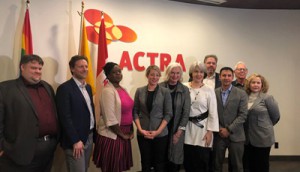 Joly, unions discuss harassment in creative sector
ACTRA National president David Sparrow said an industry-wide code of conduct could be ready by February.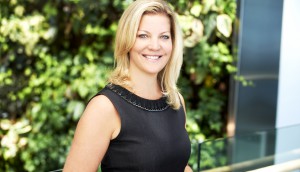 In brief: Jocelyn Hamilton joins the Canadian Academy's board
Plus: CBC adds five to its board of directors and two Canadian projects are added to the Berlinale lineup.