Melanie Joly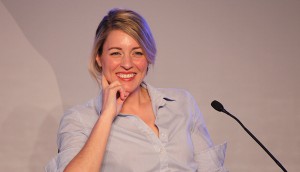 Feds send CRTC GLR decisions back for reconsideration
Industry unions and guilds have commended Minister Joly's action and are urging the Commission to overturn its decisions.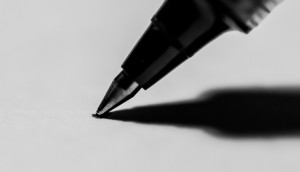 Industry calls on Minister Joly to reject PNI decision
Nineteen organizations, including the CMPA, DGC and WGC, have penned an open letter urging the feds to reconsider the English-language group licence renewal decisions.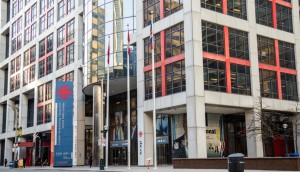 Gov't creates committee to recommend CBC board members
Tom Clark will chair the advisory group, which aims to achieve gender parity and ensure Indigenous and minority groups are represented.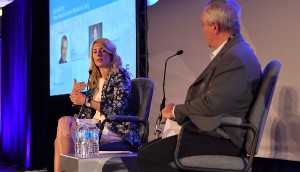 Banff '17: Joly unveils Indigenous Screen Office
The Canadian Heritage Minister also revealed when she'll present her highly anticipated cultural policy framework.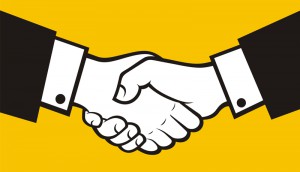 New Canada, China copro treaty comes into force
The government has also signed an updated treaty with New Zealand, which lowers the minimum financial contribution producers need to put toward a project's budget.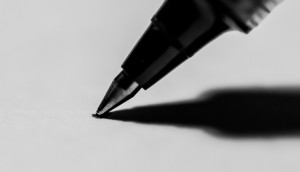 Industry members oppose rumoured Telefilm, CMF merger
A letter to the government signed by 51 Canadian filmmakers and producers touts the benefits of the film funder.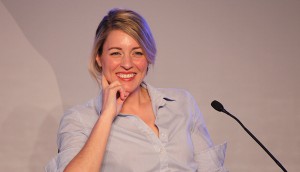 Melanie Joly heads to L.A.
The Minister of Canadian Heritage will meet with execs from YouTube and the Academy, as well as the city's mayor.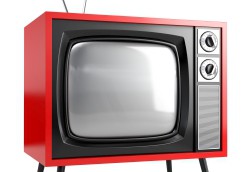 What to keep in mind when choosing the next CRTC chair
Industry groups are calling for gender balance, greater visible minority presence and a stronger background in media production for upcoming appointments.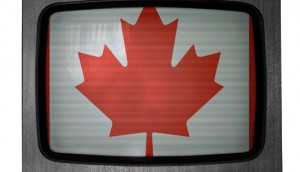 Funding, modernization big themes in Cancon consultation report
After months of public and online discussion, Canadian Heritage has released a summary of its findings, which will help inform its upcoming cultural policy toolkit.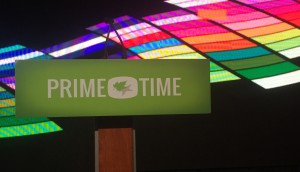 Prime Time '17: What's the key to export success?
Panelists tackled partnering with distributors early and looking to niche European SVODs, while Melanie Joly talked about removing red tape and working with China.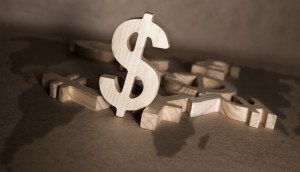 Broadcasters call for new funding models
Increased flexibility, changes to the tax credit system and a debate over rights ownership: the media cos make their cases for operating in a new digital world.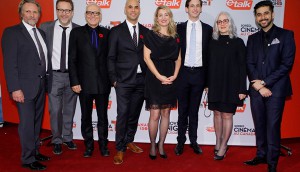 Canadian Heritage spotlights talent
Melanie Joly launched Movie Nights Across Canada in Ottawa yesterday with a screening of Two Lovers and a Bear.