Mega Man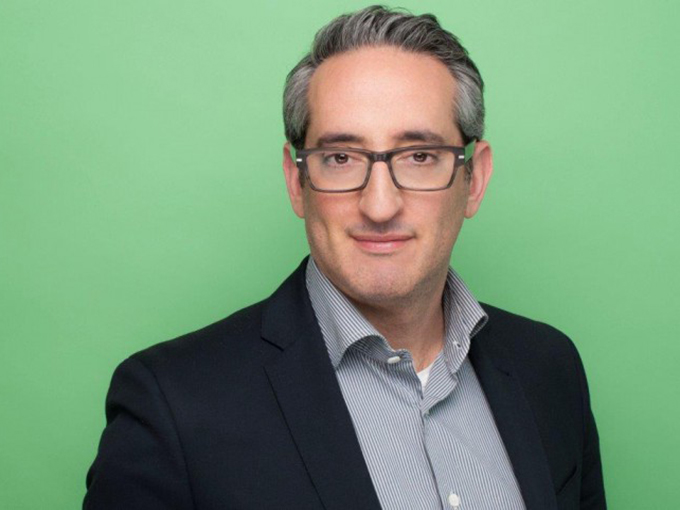 Ken Faier exits DHX to set up own shop
With the purchase of DHX's interactive division, the media conglomerate's former SVP has set up Epic Story Media to develop IPs from the ground up.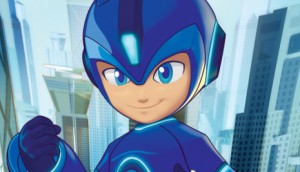 Cartoon Network picks ups Mega Man
The 3D animated series, produced by DHX Media and Dentsu Entertainment, will begin production this summer in Vancouver.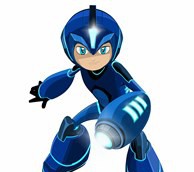 DHX and Dentsu Entertainment ink 'Mega' global deal
The companies have partnered to develop, coproduce, distribute and manage a new Mega Man animated series.