Maureen Parker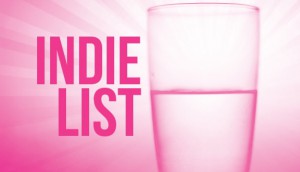 How increased funding flexibility is creating forward momentum
From Playback magazine: expanded funding triggers are creating new paths to market for producers and creators in a slow-moving broadcast environment.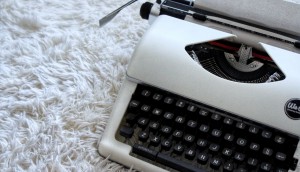 Will new CMF guidelines be a boon for Canadian screenwriters?
WGC's Maureen Parker talks to Playback about how the Early Stage Development program could benefit domestic showrunners and writers.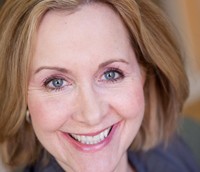 Opinion: The value in 10-out-of-10
Following Jean-Pierre Blais' recent comments on the CIPF points change, the Writers Guild of Canada's Maureen Parker weighs in on why 10/10 Canadian series are worth protecting.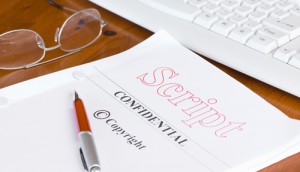 Increase CPE in pick-and-pay world, WGC asks regulator
The Writers Guild of Canada called on the CRTC to strengthen rules on Canadian programming expenditures if unbundling and other regulatory changes are mandated.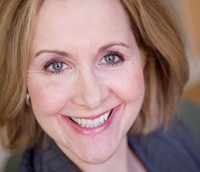 2014 Unions & Guilds Report: WGC
Part one: Writers Guild of Canada exec director Maureen Parker on risk-averse broadcasters, collective bargaining and bringing creativity to the fore.
WGC names director of strategy and outreach
In the newly created role, Christine Rutherford (pictured) will be responsible for strengthening the WGC's collective bargaining activities.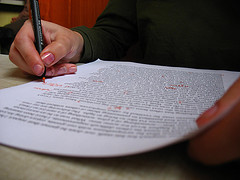 Canadian producers and WGC reach new tentative IPA deal
The agreement Friday followed a final bargaining push leading up to the new three-year deal.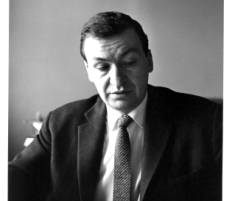 Cancon champion Pierre Juneau dies
The former head of the CRTC and CBC remained highly focused and committed to Canadian programming, music and public service throughout his career.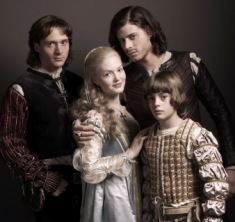 Minority copros 'costing Canadian jobs': WGC's Parker
The Writer's Guild exec director's comments come upon the release of a new WGC/ACTRA study on the impact of minority and majority Canadian copros.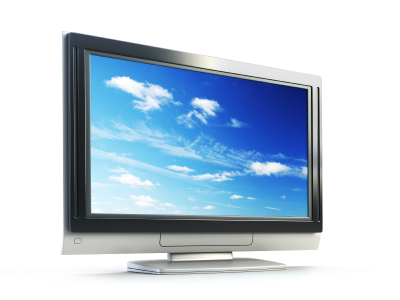 Industry reacts to CRTC's group-based license renewals
Positive reaction from the film and TV industry's unions, guilds and associations is mixed with disappointment around Rogers' lower CPE and the 5% PNI requirements.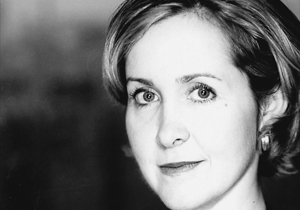 WGC tells CRTC to get ball rolling on 2010 TV policy
The 2010 TV Policy balances programming flexibility for broadcasters with a guarantee to make quality Canadian shows, especially dramas, documentaries and awards shows.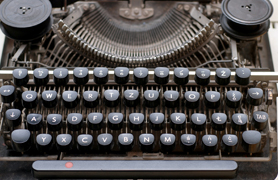 Canada Screenwriting Awards honors scribes
Canadian screenwriters were a joyous lot Monday night at their Writers Guild of Canada Screenwriting Awards, having just snagged much-needed new work from private broadcasters through the new CRTC 2010 TV Policy.