Maureen Bradley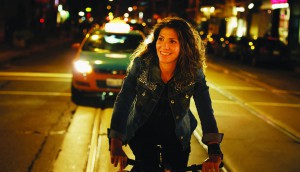 What We Have takes best Canadian feature at Inside Out
The 25th Inside Out LGBT Film Festival awarded three prizes to Canadian filmmakers, in feature, short and "emerging" categories.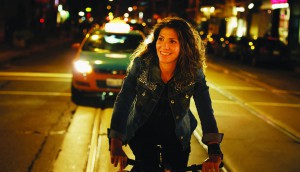 Inside Out kicks off 25th edition
The 10-day LGBT festival begins tonight in Toronto and closes on May 31 with Portrait of a Serial Monogamist from John Mitchell and Christina Zeidler.
Two 4 One wins Jim Murphy Filmmakers Bursary
The NSI Features First film from Victoria-based writer-director Maureen Bradley (pictured) receives the $3000 bursary.