Matt Johnson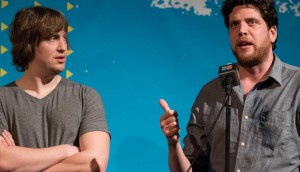 Matt Johnson, Adam MacDonald projects backed by HGF
This latest funding round closes out the Harold Greenberg Fund's 2019 fiscal year, with 67 projects sharing a total investment of more than $1 million.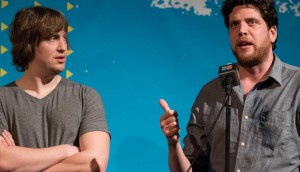 Indie film: Zapruder took on Telefilm. Now what?
In part two of our series on indie filmmaking in Canada, we chat with Matthew Johnson and Matthew Miller about Talent to Watch and reshaping the business from the inside out.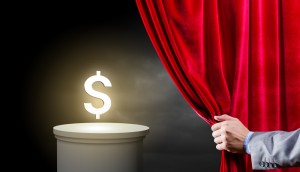 Telefilm selects 45 projects for Talent to Watch program
The revamped micro-budget funding program will fund projects from Madison Thomas, Reem Morsi and Thyrone Tommy, among others.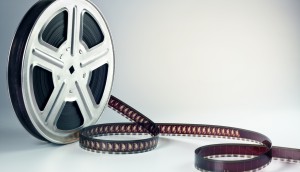 Looking ahead to tomorrow's Telefilm
Industry stakeholders weigh in on areas for the national funder to focus on as it faces a leadership change and the continued shakeup of the film and media business.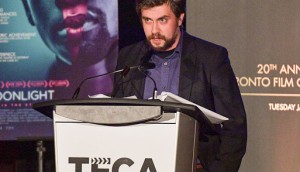 In Brief: TFCA prize to be split; eOne's new VP, int'l sales
The winner of the Rogers Best Canadian Film will share the $100,000 award, Danishka Esterhazy to get Sundance honour and more news of the week.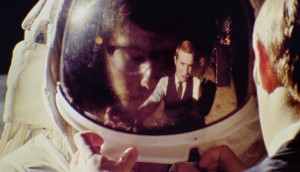 TFCA names best Canadian feature finalists
Matt Johnson's Operation Avalanche is one of three films competing for the $100,000 prize at the Toronto Film Critics Association's annual awards.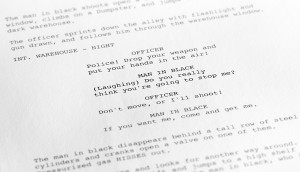 Zapruder Films selects Women First screenwriting winner
More than 130 women entered the competition, designed to address the gender gap in the feature film industry.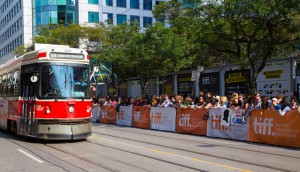 TIFF '16: Weirdos, Below Her Mouth get world bows
Other Canadian films to world-premiere at the festival include We Can't Make the Same Mistake Twice, Boundaries and Nelly.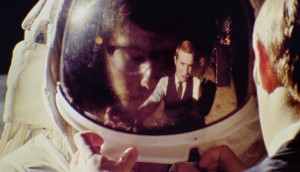 Canadian copros land in Sundance lineup
Matt Johnson's latest directorial effort, Operation Avalanche, will screen in the festival's Next program.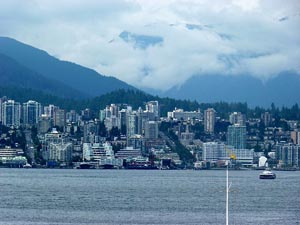 Matt Johnson's The Dirties big winner with Vancouver critics
The debut feature was named best Canadian film, best first Canadian film and earned the director the best actor prize for his turn before the cameras.
Toronto critics name Watermark best Canadian film
Matt Johnson's The Dirties and Louise Archambault's Gabrielle are runner-ups.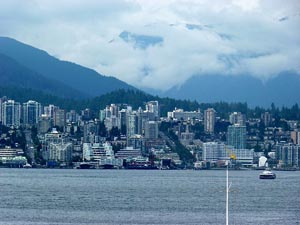 Vancouver film critics give The Dirties field-leading five nominations
DEC 27 – Matt Johnson's debut feature will compete against Gabrielle and Watermark for best Canadian film.