martin short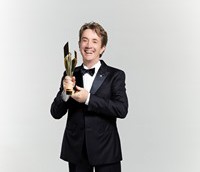 ACCT to honour Martin Short
The Academy of Canadian Cinema and Television will present the comedian with a Lifetime Achievement Award.
Sean Cullen at work on Martin Short's opener for Screenies
The curtain will go up on the 2014 Canadian Screen Awards after an industry detente has etalk, ET Canada, and Breakfast Television join the CBC to coproduce a red carpet special.
SCTV alumni align for Working The Engels
Martin Short and Eugene Levy are set to guest star alongside lead Andrea Martin in episodes of the new comedy.
Martin Short returns to host 2014 Canadian Screen Awards
The comedian is back for a sophomore turn as the evening's host, which will be broadcast March 9 on CBC.
Jay Baruchel to present trophies at Canadian Screen Awards
Meg Tilly, Brad Smith and Kim Coates will also introduce categories at the industry kudosfest, to air on the CBC on March 3 (Baruchel pictured).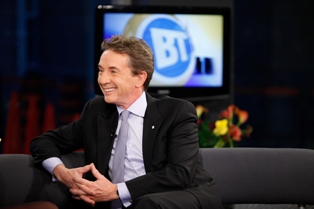 Martin Short to take Canada's Got Talent cross-country
Playback talks to the Canadian entertainment legend on being naughty versus nice at the judging table and seeking out Canada's "enormous talent."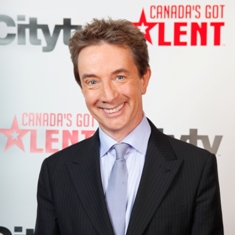 Martin Short to judge Canada's Got Talent
The iconic Canadian actor is the first judge to be named for the Insight Productions and Rogers Media reality show.