Marriage Under Construction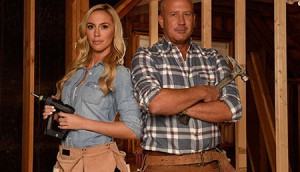 Expandables, Flip Addict head overseas
Networks in Europe, Australia and Asia have picked up 500 hours of lifestyle series, including The Expandables (pictured), from Tricon Films & Television.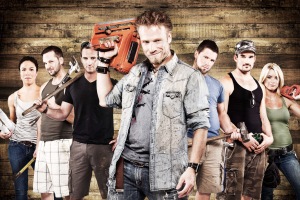 Tricon inks international deals for food, shelter titles
The Toronto-based prodco has penned deals for 250 hours of titles, including Decked Out and Marriage Under Construction.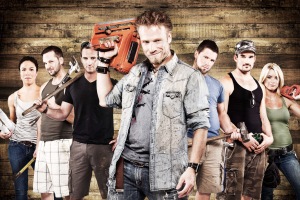 Spicy sales for Tricon
Lifestyle and factual programs including Spice Goddess and Decked Out from the Toronto-based producer/distributor have been sold into assorted international territories.