Mark Musselman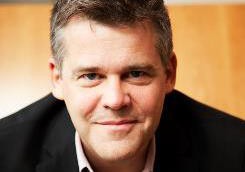 Mark Musselman departs Serendipity Point
The exec producer reflects on 18 years with the Toronto prodco, the challenges of making Canadian films and gives his outlook for the industry.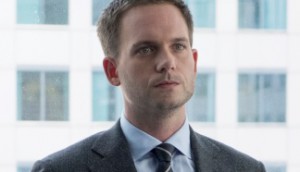 Production begins on Serendipity Point's Clara
D Films is handling Canadian theatrical distribution on the sci-fi drama, which stars Suits actor Patrick J. Adams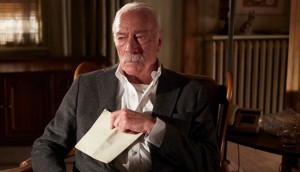 Egoyan's Remember to bow at Venice
The 72nd edition of the festival will also feature Go With Me, a U.S./Canada/Sweden copro. (Remember pictured.)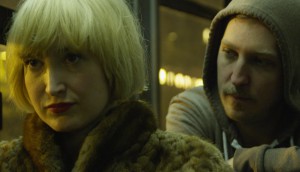 Coming Soon: Diamond Tongues
Filmmaker Pavan Moondi discusses the distribution strategy behind the upcoming release of dramatic comedy Diamond Tongues.
Norm Bolen to head up proposed all-Canadian film channel
Starlight: The Canadian Movie Channel also proposes to fund Canadian theatrical features, and is backed by, among others, Victor Loewy, Robert Lantos, Mark Musselman, Hussain Amarshi, Denys Arcand, David Cronenberg and Deepa Mehta.
Jeremiah Chechik lands Ryan Kwanten for next feature lead
The Montreal-born filmmaker (Benny and Joon) will direct Sex and Sunsets, featuring the True Blood star (pictured), for Serendipity Point Films in Banff and L.A. from late August.
Serendipity Point Films names Ari Lantos head of production
The son (pictured) of company founder Robert Lantos takes charge of the indie producer's film and TV slate.