Mark Montefiore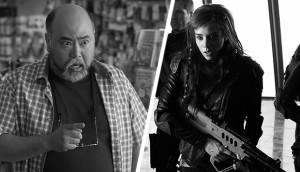 The Genre Report: Talking slapstick and space
In part two of Playback's series, creatives and broadcasters behind hit Canadian comedies and sci-fi series delve into selling internationally, serialization and SVODs.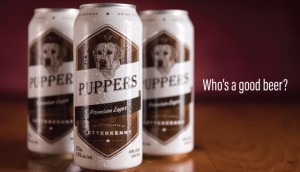 Letterkenny has it all 'figgered' out
A story of media, merch and microbrews: Letterkenny is Playback's best-marketed TV brand of 2017.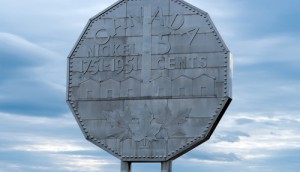 Digging into Northern Ontario's production boom
Financial incentives and a growing crew base helped drive a record 51 projects in the region last year.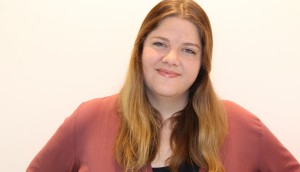 New Metric deepens Northern Ontario focus with new hire
Kara Haflidson will oversee development and production of the Toronto-based prodco's projects in the region.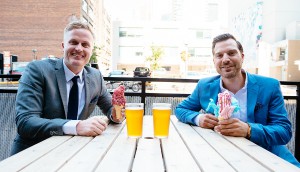 The 2016 New Establishment: New Metric Media
From Playback magazine: With an instinct for content that resonates with fans and programmers alike, Patrick O'Sullivan and Mark Montefiore have quickly built an impressive slate.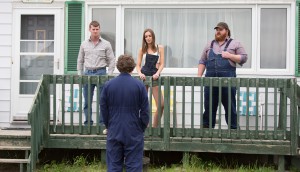 10-4 on a new season for Letterkenny
The CraveTV/Comedy Net series produced by New Metric Media in association with DHX and Bell Media has been greenlit to a second season.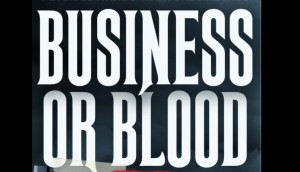 New Metric, Rogers ink development deal for crime thriller
The Toronto prodco optioned the rights for the non-fiction book based on mafia boss Vito Rizzuto.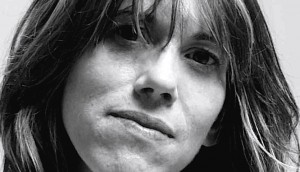 Walton boards New Metric's The Devil You Know
Well-known writer Karen Walton will pen the script for the project in development, with author Elisabeth de Mariaffi acting as consultant.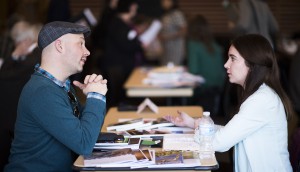 Mining CanLit for the next hit
From Playback magazine: With more book-optioning on the horizon thanks to a CRTC pilot project, stakeholders weigh in on the do's and don'ts of bringing published works to the screen.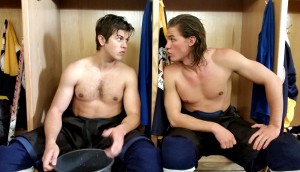 Why CraveTV didn't have a problem with Letterkenny
As production starts on Bell Media's adaptation of Jared Keeso's Letterkenny Problems, Mike Cosentino and New Metric Media discuss translating the web series for TV(ish).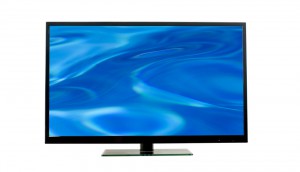 Super Channel orders Andrew De Angelis comedy
The half-hour comedy is being produced by New Metric Media in association with DHX Media.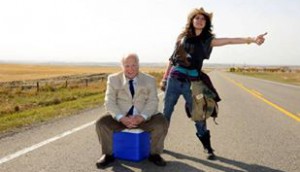 Entertainment One takes U.S. rights to Cas & Dylan
The Canadian distributor is to release the indie road movie stateside.