Marc Almon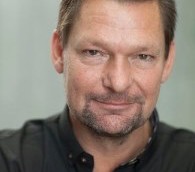 Why Danish pubcasting exec Lars Hermann is headed to Halifax
Hermann, deputy head of drama at Denmark's DR (pictured), discusses the benefits of international coproductions.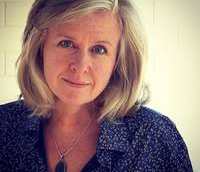 Screen Nova Scotia names exec director
Erika Beatty will take the reins of the organization on April 4 in the newly created role.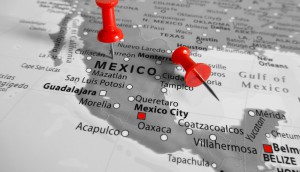 Production spotlight: Mexico
Indie production is ramping up in Mexico, its Los Cabos International Film Festival is growing and Canadians are eyeing south of the (U.S.) border opportunities.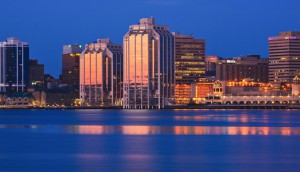 Nova Scotia puts $475K into local film industry
The provincial government funds are to support location services and marketing initiatives over two years.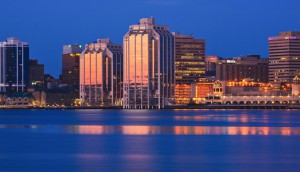 Nova Scotia updates production fund guidelines
The Nova Scotia Film and Television Production Incentive Fund, which comes into effect this week, has added new elements since draft guidelines were released June 2.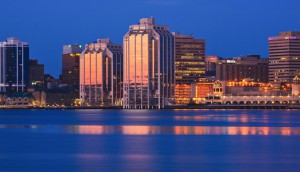 Nova Scotia talks continue on local tax credit
With a media blackout still underway, Screen Nova Scotia chairman Marc Almon told Playback Daily meetings last week between the industry and the government have been "positive."
Producers push for extension of Nova Scotia tax credit
Nova Scotia film and TV producers are now in the bargaining phase to salvage what they can from a key production incentive, including an extension through the end of 2015. Nova Scotia's film tax credit targeted for possible cuts
The cash-strapped province has put its film and TV production tax break up for review as the finance minister looks to generate more revenue. TIFF '14: 21 Canadian producer teams set for Int'l Financing Forum
The invite-only OMDC film co-financing forum will see 21 Canadian producer teams network with 19 foreign producer teams.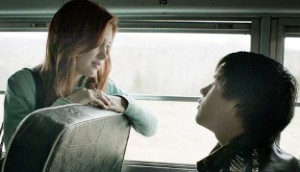 Blackbird, Le Demantelement take Cannes prizes
Blackbird (pictured) took the grand prize in the Cannes Junior program while Le Demantelement took a critics' choice award at the festival which ended Sunday.
Cameras roll on Bunker 6
The dramatic thriller, written and directed by Greg Jackson and produced by indie Sheltered Pictures, is being filmed in a former military bunker in Debert, Nova Scotia.
Produced By Conference: The New Networks
In his last installment from L.A., Marc Almon gets the lowdown on developing content for "Third Wave" internet platforms from a panel of execs from Hulu, Amazon Studios, Machinima and Google/YouTube.