Manitoba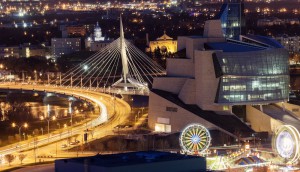 Manitoba maintains tax credit in 2018 budget
The province, which has seen a growth in production in recent years, will also form a working group to consider how to best develop the tax credit regime going forward.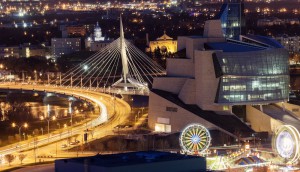 Copros, foreign service drive growth in Manitoba
The industry has seen sustained growth over the past five years, and just posted its best production year on record.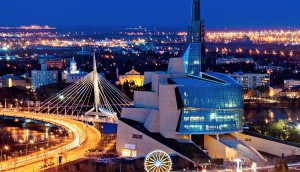 Manitoba extends industry tax credits to 2019
The Manitoba Film and Video Tax Credit and Manitoba Interactive Digital Media Tax Credit are both renewed and extended to Dec. 31 of that year.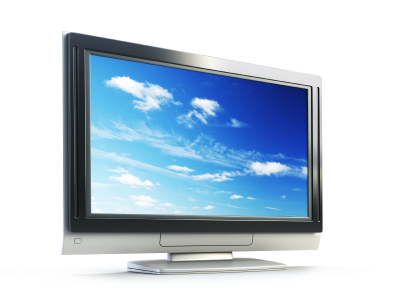 FX Productions has Canada in mind when developing original series
Two upcoming FX series, the movie-to-TV adaptation Fargo and the Guillermo del Toro drama pilot The Strain, will be shot in Canada.
Manitoba extends industry tax credits, expands digital incentive
The tax incentives for film and video production and interactive digital media production have been extended to 2016, with four enhancements to the digital media incentive.
NSI partners with Gimli Film Festival for shorts programming
The Manitoba festival will include a program featuring recently-completed shorts from local Manitoba producers.
Alberta, Manitoba producers to tap development fund from Rogers Media
The Rogers Development Fund will back film, TV and digital formats from established and emerging producers, via a revolving loan fund.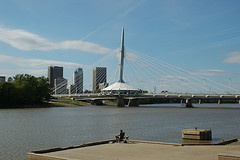 Manitoba entertainment production industry marks 25 years
The organizers of the Saturday festivities note the Prairie province has made nearly $1 billion in screen productions in the last 10 years.
Federal government invests $2 million in Manitoba arts
The funding will support 23 cultural projects, including the Winnipeg Aboriginal Film and Video Festival, which On Screen Manitoba's Nicole Matiation (pictured) says is an important industry meeting place.
Ontario, Manitoba give more PG ratings to Bully
In contrast to the MPAA-issued R rating in the U.S., five Canadian provinces have now classified the Lee Hirsch-directed doc as acceptable for young viewers.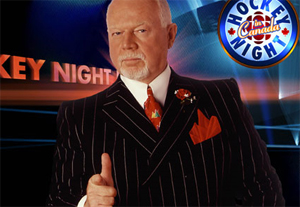 Don Cherry sequel entering production
The cameras start rolling in Winnipeg for Keep Your Head Up Kid: The Sequel.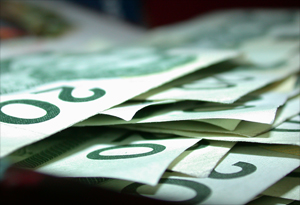 Manitoba government launches $30 million fund
Designed to stimulate commercial development in the province, the fund can be accessed by film, TV and new media companies too.