Maliglutit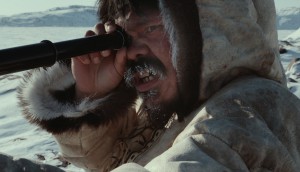 Breaking down the 2017 CSAs
With the first of the Canadian Screen Awards ceremonies kicking off tonight, Playback looks at trends in this year's nominees.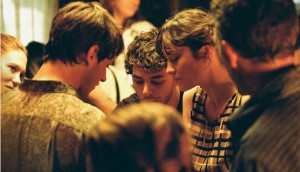 CSAs '17: Juste la fin du Monde snags nine film nominations
Xavier Dolan's latest leads the race, with Race, Operation Avalanche and Weirdos close behind.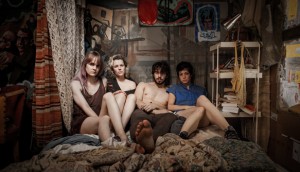 TIFF '16: Two Canadian features to bow in Platform program
Maliglutit and 'Those Who Make Revolution' (pictured) will compete for a $25,000 prize.