Magazine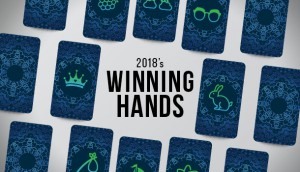 Playback Winter 2018-19: Breaking down 2018 with the year's biggest newsmakers
Playback's winter issue showcases key players shaping the industry and wishes a bittersweet farewell to two icons who blazed a trail for them.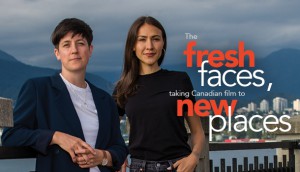 Playback Fall 2018: Fresh faces taking Canadian film to new places
Reflecting on the recent evolution in Canadian indie film, celebrating rising talent and saying goodbye to an influential industry executive.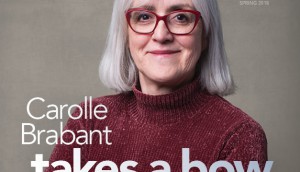 Playback Spring 2018: Awards, amazing women and Canada's kids biz
Playback's first print issue of the year hits mailboxes this week, packed with features on the issues shaping the industry right now.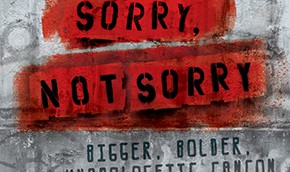 Playback Winter 2017
From Playback winter issue, interim editor Megan Haynes on speaking up to shift the balance of power.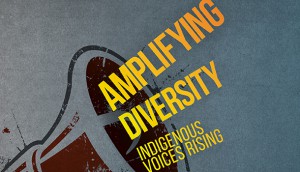 Amplifying Diversity – Playback Fall 2017
Interim editor Megan Haynes talks supporting Indigenous content in the first in a series of Playback features on underrepresented voices in Canadian media.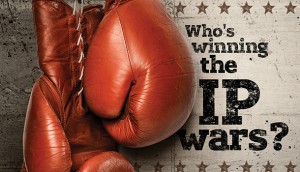 Time to get innovative – Playback Summer 2017
Interim editor Megan Haynes crunches the Indie List numbers and urges producers to spark their marketing creativity.
Digital: Are we there yet? – Playback Spring 2017
In our online world, the finish line keeps moving and the industry needs to be a bit more ready, writes interim editor Megan Haynes.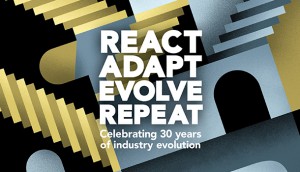 React. Adapt. Evolve. Repeat: Playback Winter 2017
Playback interim editor Megan Haynes on why discoverability is only half the battle.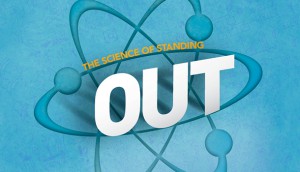 The science of standing out: Playback Fall 2016
A note from Playback editor Katie Bailey as she heads out on a mat leave and how this fall's issue reflects Canadian content creators' desire and ability to stand out in the crowd.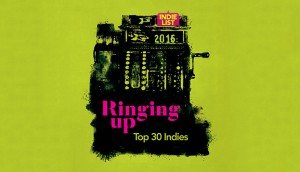 Ringing up…Playback's Summer 2016 issue
Playback kicks off summer (well, almost summer) with an overview of its latest issue.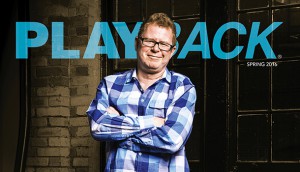 Digital reality: Playback Spring 2016
Playback editor Katie Bailey weighs in on this issue's content, including how to win in the digital economy and saluting Helga Stephenson's formidable career.
Playback names its Best of the Year
Our Winter 2015-2016 issue features our eight Best of the Year profiles in addition to trends features and programming profiles.