LoCo Motion Pictures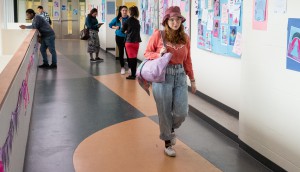 LoCo expands digi slate with The Communist's Daughter
Created by Leah Cameron, the project is LoCo's fourth digital original for CBC after Detention Adventure, How to Buy a Baby and My 90-Year-Old Roommate.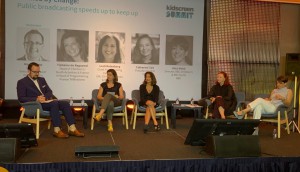 CBC builds out kids content strategy, starting with a 'Detention'
LoCo Motion Pictures and Broken Compass Films' Detention Adventure will be the first kids scripted series to debut exclusively on Gem.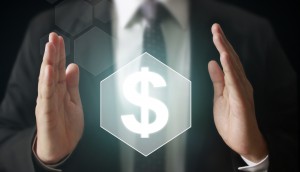 Bell Fund distributes $4.1M across 23 digital projects
Gearshift Films' Gay Mean Girls, N5 Pictures' The Runner and Attraction Images' Fourchette were among the recipients in the inaugural round of the Short-Form Digital Series (Fiction) Program.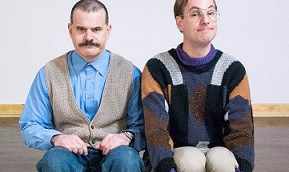 IPF backs 17 scripted digital projects
She Said Films' Running With Violet, LoCo Motion Pictures' How to Buy a Baby and LaRue Entertainment's The Amazing Gayl Pile were among the recipients.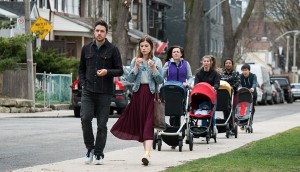 How to Buy a Baby wins best comedy at the Indie Series Awards
Filth City and Out With Dad also nabbed prizes at the event, which celebrates independent web series from around the world.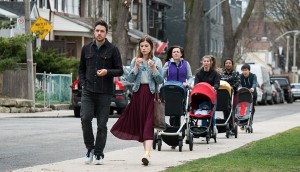 CMF invests $3.5M across 16 web series
LoCo Motion Pictures' How to Buy a Baby and LaRue Entertainment's True Dating Stories were among the digital projects to receive funding in the latest round.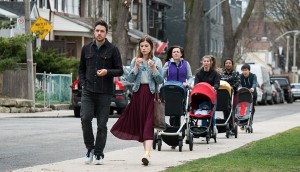 How to Buy a Baby on CBC
Wendy Litner and Lauren Corber tackle infertility in a new digital original comedy.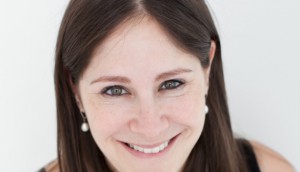 JFL names pitch competition winners
LoCo Motion-produced romantic comedy Hit On Me was among four projects to win at the Just For Laughs ComedyPRO pitching contest.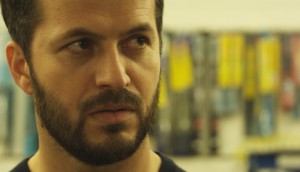 IPF invests $2 million across 15 projects
N5 Pictures' Petrol and Lapaire Productions' People Watching received production financing from the digital series funder.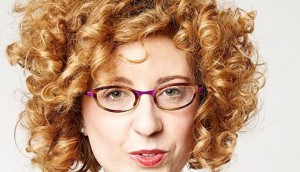 How to Buy a Baby filming in T.O.
The IPF-backed web series about infertility is written by Wendy Litner and produced by Lauren Corber's LoCo Motion Pictures.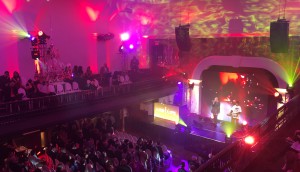 LaRue, Felix & Paul win gold at CSAs
Wynonna Earp and Canada's Smartest Person also picked up trophies at the Canadian Academy's digital and immersive storytelling gala.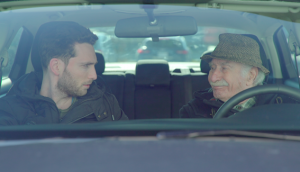 CBC orders 10 episodes of My 90-Year-Old Roommate for Punchline
The digital web series (pictured) produced by Slow Clap and LoCo Motion Pictures wrapped production last week.