Little Guy Games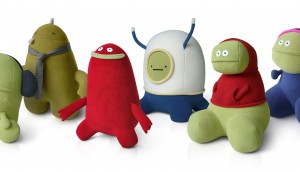 Monster Factory toy brand churns out app extension
A mobile app based on the Monster Factory toy brand is heading into production following a second round of funding from the CMF.
CFC, Mind Pirate announce wearable tech program finalists
Three Toronto digital developers and one from New Mexico will work to develop "the next mega blockbuster" in the field of wearable technology.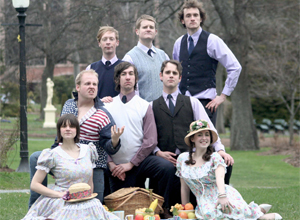 Picnicface to serve up an app
Breakthrough Entertainment's digital media director, Dorothy Vreeker, tells Playback how a mobile playground can generate revenue while growing the comedy troupe's fan base.