Little Dog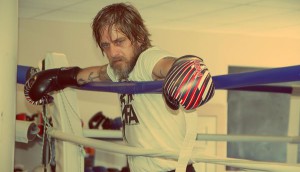 CBC's Little Dog returns to the ring
The second season of Cameron Pictures and Elemental Pictures' dark comedy is slated to join the pubcaster's Winter 2019 lineup.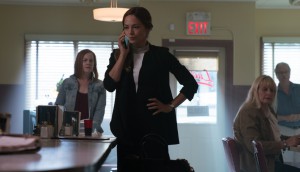 CBC sets premiere dates for winter 2018
Legal drama Burden of Truth and Allan Hawco-starrer Caught are among a trio of dramas joining the pubcaster's lineup in early 2018.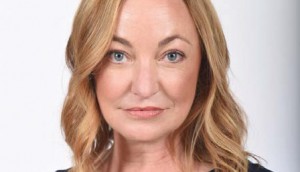 Tassie Cameron's prolific strategy
Seven shows in 18 months, international acclaim for her killer ideas and a budding prodco – what can't Playback's Person of the Year do?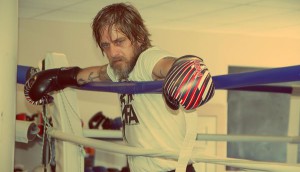 Playback's 2017 5 2 Watch: Joel Thomas Hynes
The actor/writer/producer who is set to debut Little Dog on CBC this winter, has won high praise from the likes of Tassie Cameron and Sally Catto.