licence renewals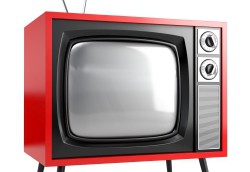 Unions, guilds react to CRTC licensing decision
The CMPA, DGC and other associations have come out in opposition to the decision to set PNI at 5% of revenues.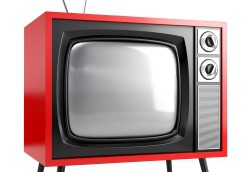 CRTC licence renewal hearings: day one
Greater Cancon spending flexibility was a key theme from Quebecor Media, Groupe V and Bell Media at yesterday's hearing.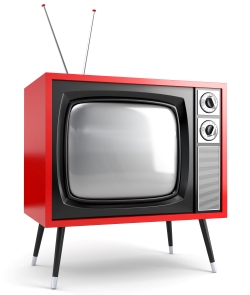 CBC asks CRTC for more flexibility
CBC president and CEO Hubert Lacroix proposed to streamline the CBC's genre-specific platform commitments in the face of persistent financial challenges and the challenges of going digital.