Ley Lukins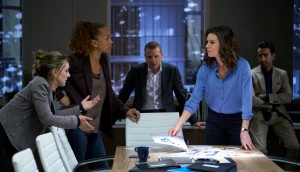 ICF, eOne series The Detail underway in T.O.
Wendy Crewson and Shenae Grimes-Beech are tapped to topline the CTV detective drama, which has also been picked up for U.S. broadcast.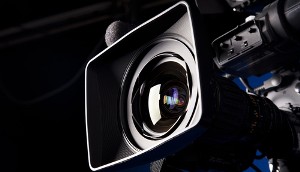 CTV greenlights Ilana Frank, eOne detective series
The hour-long, female-led drama is currently in pre-production, with cameras set to roll in Toronto this spring.