Letterkenny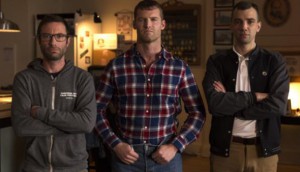 Letterkenny bulks up cast as production gets underway
Jay Baruchel has joined in a supporting role, with six new episodes now shooting in Sudbury, ON.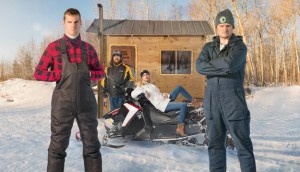 CraveTV commissions 40 more Letterkenny episodes
In a wide-ranging deal with New Metric Media, the SVOD also unveiled a partnership to shop the show and format rights internationally.
In Brief: Mom and Dad, Letterkenny, Panavision
Marblemedia names hosts for Just Like Mom and Dad, another special for Letterkenny and Panavision hires as a longtime exec retires.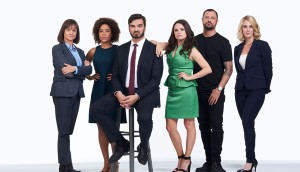 Can broader appeal and co-viewing keep Comedy laughing?
The channel is doubling down on a strategy that has served it well over 20 years, relying on syndicated and second-window hits to provide viewers with TV comfort food.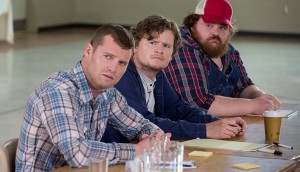 Letterkenny gets another six-pack
Bell Media announced production is underway on another half dozen episodes of the CraveTV series, set to premiere later this year.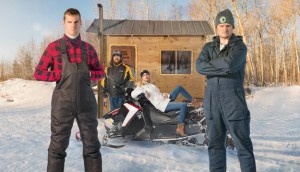 Inside Bell Media's big Letterkenny marketing push
From pop-up shops to social media promos to its very own beer, the campaign for season three has been hard to miss.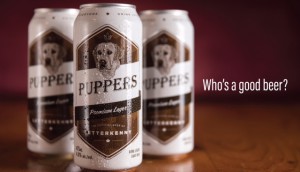 Letterkenny brews up a unique marketing strategy
New Metric Media has partnered with a Sudbury brewery to make a fictional bevvie a reality.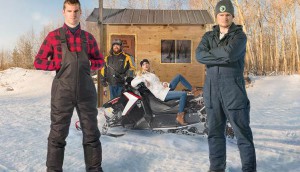 Letterkenny season three to bow on Canada Day
Despite its summer premiere, the upcoming season is set in…winter?
Digging into Northern Ontario's production boom
Financial incentives and a growing crew base helped drive a record 51 projects in the region last year.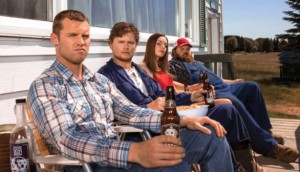 Programming profile: CraveTV
Playback catches up with Mike Cosentino and Tracey Pearce at Bell Media to find out how the largest Canadian-owned SVOD is differentiating itself from the pack.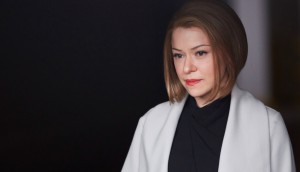 Orphan Black nabs seven awards on night two of the CSAs
Baroness Von Sketch Show, Letterkenny and Kim's Convenience also had strong showings at the creative fiction gala.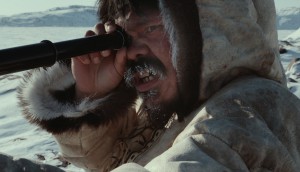 Breaking down the 2017 CSAs
With the first of the Canadian Screen Awards ceremonies kicking off tonight, Playback looks at trends in this year's nominees.