Les Films Séville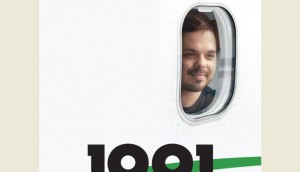 Ricardo Trogi's 1991 breaks the $3 million mark
Les Films Seville's Victor Rego discusses the comedy's box office success and regional appeal with Quebec audiences.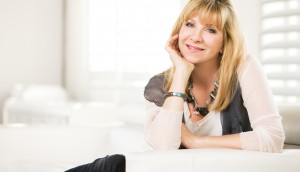 Cinemaginaire preps Mytho
Produced by Denise Robert (pictured), the feature comedy will go to camera next month.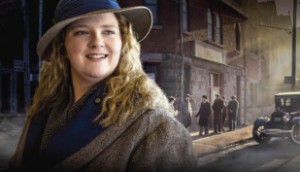 La Bolduc breaks $1M at the domestic box office
The feature from Montreal's Caramel Films has grossed more than $1.3 million since it was released on April 6.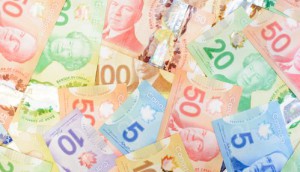 Quebecor Fund selects two films to share $380K
A Daniel Grou-directed mafia drama from Attraction Images and Caramel Films is one of the projects funded through the Film Production Assistance Program.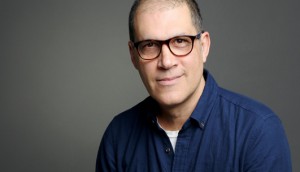 eOne's Victor Rego expands theatrical remit nationally
The SVP of marketing and distribution for Canada will now oversee all theatrical activities for both Les Films Seville and eOne.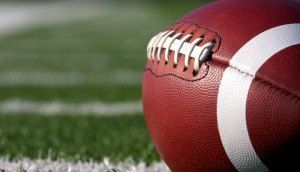 In brief: Supreme Court shuts down Bell simsub appeal
Plus: Two Canadian shorts win special jury awards at Sundance, Le Trip a Trois hits a box office milestone, and more.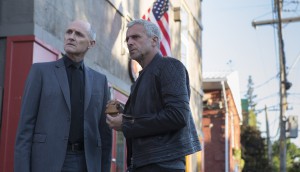 Les Films Seville's sequel successes
A pair of police comedies helped Playback's Distributor of the Year thrive in an increasingly challenging exhibition market.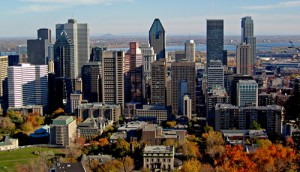 Cameras roll on Ricardo Trogi's 1991
The final chapter in his autobiographical trilogy, produced by Go Films' Nicole Robert, is currently filming in Montreal.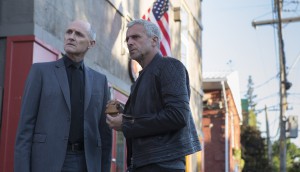 Bon Cop Bad Cop 2 sails past $3 million
While it received a slightly wider theatrical release across Canada, the sequel didn't match the two-week mark set by its predecessor.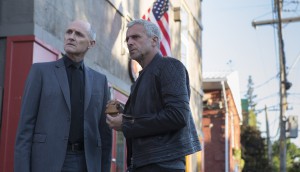 Can Bon Cop Bad Cop 2 compete at the box office in 2017?
While the original is one of Canadian cinema's highest-grossing films, eOne's Patrick Roy says the action-comedy sequel is an entirely different ball game.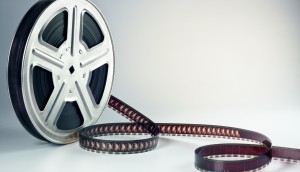 TIFF looks to preserve pre-digital movie materials
Canadian filmmaker Peter Mettler and eOne/Les Films Seville were among those to donate more than 1,400 film prints to the Toronto festival's archives.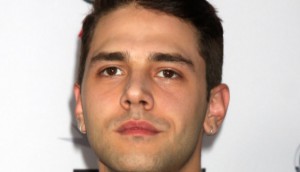 Production underway on Dolan's latest feature
The Death and Life of John F. Donovan is the filmmaker's first English-language film.