Les Films Séville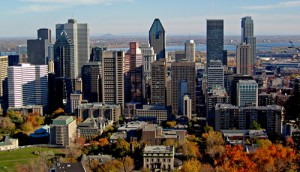 Cameras roll on Ricardo Trogi's 1991
The final chapter in his autobiographical trilogy, produced by Go Films' Nicole Robert, is currently filming in Montreal.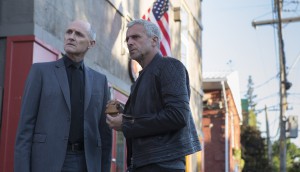 Bon Cop Bad Cop 2 sails past $3 million
While it received a slightly wider theatrical release across Canada, the sequel didn't match the two-week mark set by its predecessor.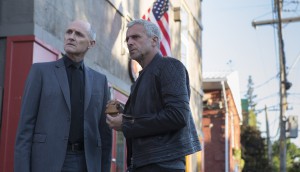 Can Bon Cop Bad Cop 2 compete at the box office in 2017?
While the original is one of Canadian cinema's highest-grossing films, eOne's Patrick Roy says the action-comedy sequel is an entirely different ball game.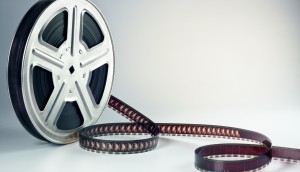 TIFF looks to preserve pre-digital movie materials
Canadian filmmaker Peter Mettler and eOne/Les Films Seville were among those to donate more than 1,400 film prints to the Toronto festival's archives.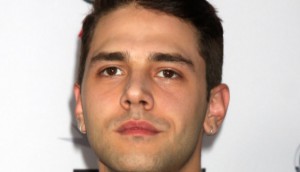 Production underway on Dolan's latest feature
The Death and Life of John F. Donovan is the filmmaker's first English-language film.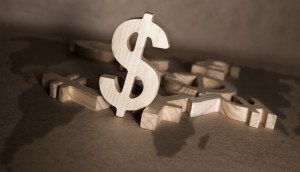 Quebecor Fund distributes $644K across three projects
Attraction Images' Pieds nus dans l'aube was among the projects to receive funding through the Event and Film Production Assistance Program.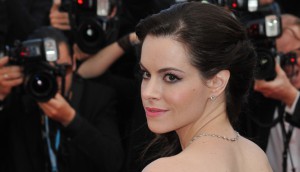 Dolan's 'Donovan' bulks up cast
The casting announcements follow the pre-AFM announcement that Seville International, eOne and Les Film Seville had taken sales and domestic distribution rights, respectively, to the film. (Emily Hampshire pictured.)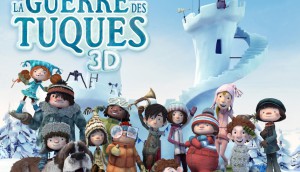 La Guerre des Tuques 3D opens to 760K B.O.
The film opened wide in Quebec and on a handful of screens outside the province.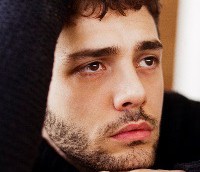 Seville Int'l lands sales for latest Xavier Dolan film
The distributor has announced sales in three territories for Juste La Fin Du Monde.
Patrick Roy to oversee eOne Films Canada as Bryan Gliserman exits
Roy (pictured), who oversees the Quebec film operations, will extend his duties to all of Canada as Gliserman secures a first-look deal for future film projects.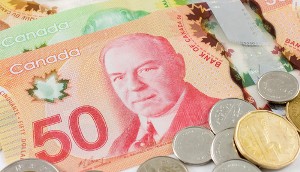 Telefilm selects Desrochers, Canuel films for next feature round
The financier unveils its first financing decisions for the 2015-2016 fiscal year, including a sequel to Alain Desrochers' action film Nitro.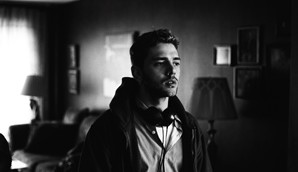 Director of the Year, French-language film: Xavier Dolan
From Playback magazine: With his latest film Mommy on a box office roll, there's no doubt that Canada's hottest young filmmaker has arrived.