Laurie Lynd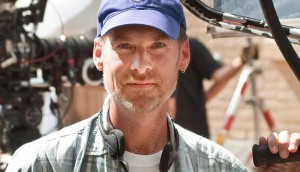 Blue Ice Docs lands Canadian rights to three documentaries
Among the slate is Laurie Lynd's Killing Patient Zero, which had its world premiere at the 2019 Hot Docs festival.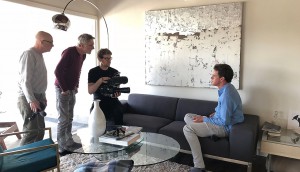 Killing Patient Zero, Toxic Beauty to world premiere at Hot Docs '19
The projects from directors Laurie Lynd and Phyllis Ellis are among the Special Presentations lineup, while Sundance films Advocate and Gaza make their Canadian premieres.
CTV flicks a digital Switch
The six ep digital series, a spin-off from the The Listener, will act as an extension to the primetime drama.