La Bolduc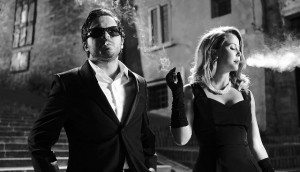 Awards wrap: 1991 wins big at Gala Quebec Cinema
Edge of the Knife also won best picture and best direction at the Leo Awards, while Drag Kids walked away with best Canadian feature at Inside Out.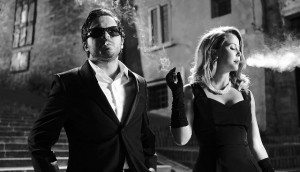 2018′s top-grossing Canadian films, box office
Ricardo Trogi's 1991 garnered the biggest box office for a Canadian film in 2018, while the top five international films grossed more than $226 million combined.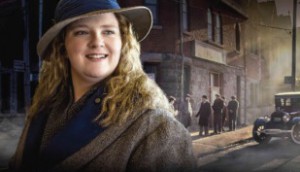 La Bolduc breaks $1M at the domestic box office
The feature from Montreal's Caramel Films has grossed more than $1.3 million since it was released on April 6.