L.M. Montgomery's Anne of Green Gables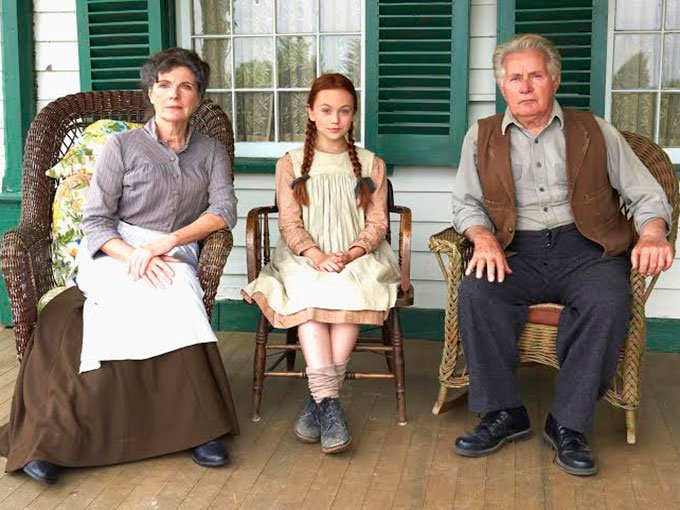 9 Story to buy Breakthrough's kids and family slate
The acquisition expands 9 Story's distribution library to more than 3,500 half-hours, and adds to its live-action offerings with titles including the Anne of Green Gables movie series.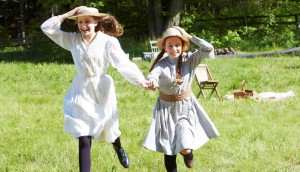 Breakthrough inks raft of international sales
The Toronto producer/distributor is sending its L.M. Montgomery's Anne of Green Gables to broadcasters in Europe and Asia, among other deals.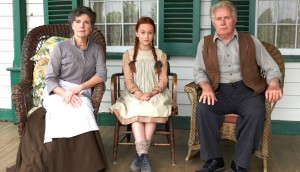 HBO Europe acquires first film in Breakthrough's Anne trilogy
The TV movie is headed to 14 European countries, following broadcast pickups in the U.S. and U.K. and theatrical runs in Japan, Australia and New Zealand.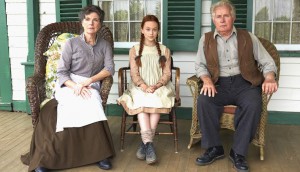 YTV preps Anne of Green Gables sequels
Producer Breakthrough's licensing program won't be affected by the bumped up premiere dates.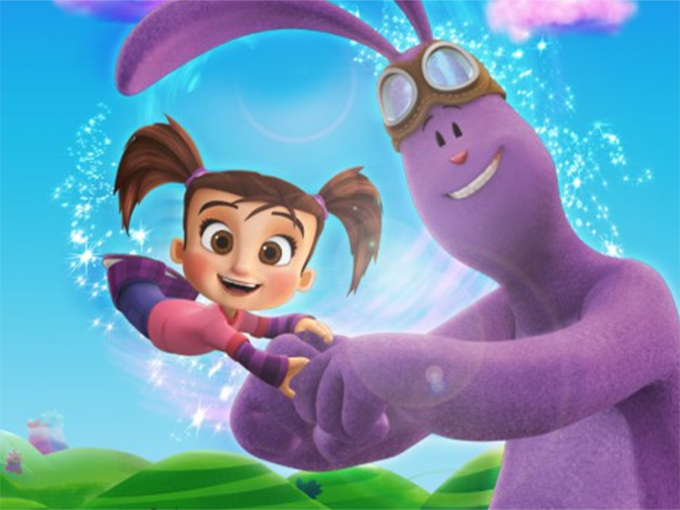 Canada's Shaw Rocket Prize winners announced
The winners, including Kate & Mim-Mim (pictured) from DHX Media, will each receive $25,000 from the youth programming fund.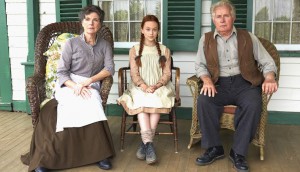 Breakthrough inks licensing deal for Anne films
The Toronto-based producer and distributor has signed a global M&L agreement to support its L.M. Montgomery's Anne of Green Gables film trilogy.