Knowledge Network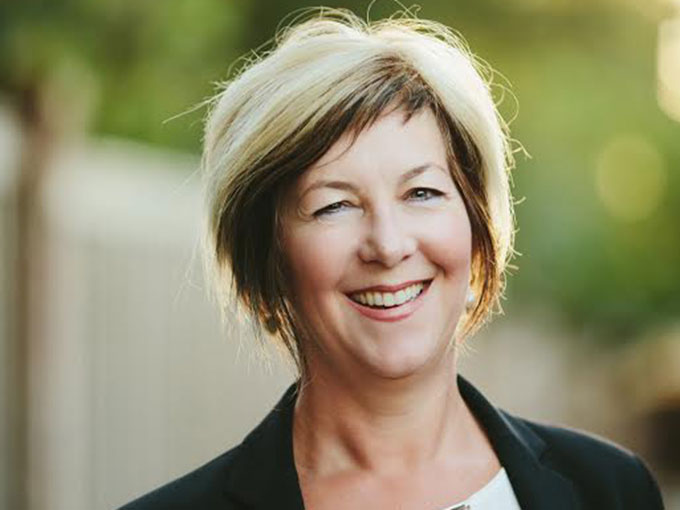 Lisa Purdy departs BBC & Knowledge Kids
Effective Nov. 18, director Lisa Purdy will step down from her role at the public education cable network.
Muse, Superprod in production on Helen's Little School
The Montreal and Paris-based producers will shop the Canada/France copro at MIPCOM.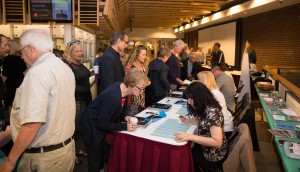 Photo gallery: Knowledge Network season launch event
A selection of pictures from Knowledge Network's 2016-17 season preview event.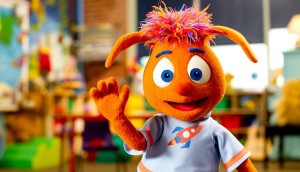 Hi Opie! is coming home with a spin-off
Toronto's marblemedia has partnered with TVO and The Jim Henson company to produce the live-action pre-school series Opie's Home, which is slated to premiere in 2017.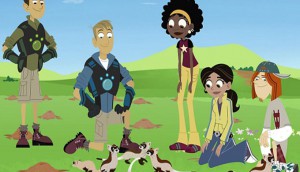 Production underway on Wild Kratts season five
9 Story Media has also inked a raft of new sales for the wildlife-themed animated program.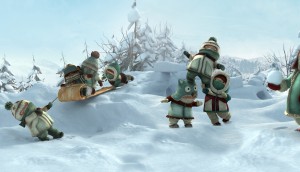 In brief: La Guerre wins Guichet d'or; spring premiere dates
Emergency Room and Game of Homes to bow in April, more accolades for La Guerre des Tuques 3D (pictured) and other news.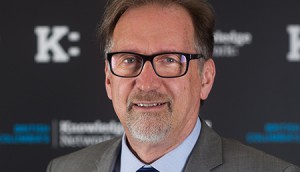 Knowledge Network reappoints Rudy Buttignol
Buttignol (pictured) will remain as president and CEO for a five-year term ending in 2020.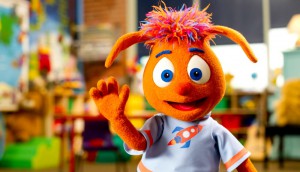 Hi Opie! greenlit for season two
The marblemedia preschool series will return this fall to TVO, City Saskatchewan and Knowledge Network.
Atomic Cartoons dances into new demo, genre
Nico Can Dance! is Atomic's first preschool series, as well as its first move into the live action-animation space.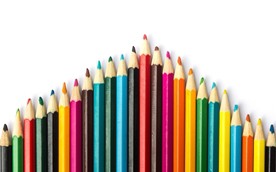 Kidoodle.TV takes a drawing lesson
Earthtree Media's kids series Learn to Draw from Norwegian cartoonist Oistein Kristiansen will stream in the U.S. and Canada on the SVOD platform.
PAW Patrol line hits Toys 'R' Us
The new toy line for Spin Master's PAW Patrol will debut in Toy 'R' Us locations across Canad and online on May 18.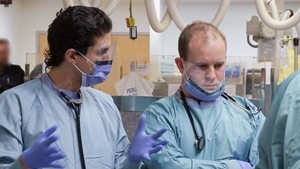 Original docu-series a win for B.C.'s Knowledge Network
The premiere of Emergency Room: Life and Death at VGH took its time slot in B.C.