Kim McCraw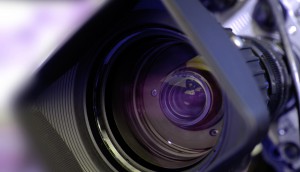 Montreal's micro_scope rolls on next feature
Les Chaouins, about Quebec poet Yves Boisvert, is currently filming in Montreal.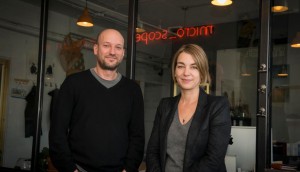 Kim McCraw, Luc Dery win 2017 CMPA producer award
Wildling Pictures' Kristy Neville and Matt Code picked up the emerging producers prize.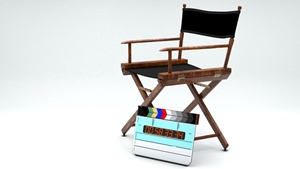 In Brief: Canadian Academy launches Apprenticeship for Women Directors
In other news of the week, Allan Joli-Coeur announced his departure from the Shaw Rocket Fund and Valerie Creighton will be feted by Toronto's Female Eye Film Festival.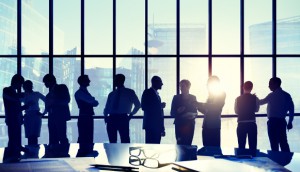 Producers Lab Toronto participants revealed
Coral Aiken and Borga Dorter are among 10 Canadians participating in the coproduction platform, which takes place during TIFF.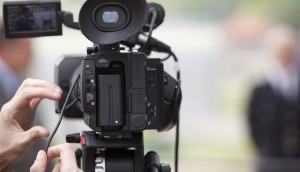 CMPA reveals shortlist for Feature Film Producer's Award
The winner of the $10,000 cash prize will be announced at a reception on Sept. 10 to mark the opening of the TIFF 2015.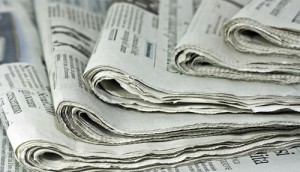 Quebec filmmakers enter SODEC-Montreal Film Fest fray
The province's leading directors and producers respond to an incendiary letter by Montreal World Film Festival festival VP Daniele Cauchard against SODEC head Monique Simard that was published in La Presse on Monday.
Quebec films to lead Canadian contingent competing in Locarno
Louise Archambault's coming-of-age tale Gabrielle (pictured) is to vie with a world premiere in the main Piazza Grande competition.
Telefilm Canada taps Canadian talent for Cannes promotion
The actors, directors, producers and sales executives will be featured as part of the 10 Canadians to Watch at Cannes showcase on the Croissette.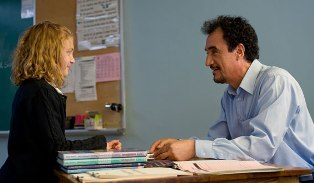 Monsieur Lazhar sweeps Genies, Philippe Falardeau named best director
David Cronenberg's A Dangerous Method grabbed a slew of craft awards and a best supporting actor trophy for Viggo Mortensen, but otherwise Quebec films were the big winners on Thursday night in Toronto.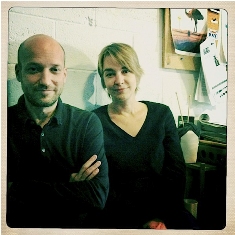 Best of the Year: micro_scope
The Montreal-based prodco talks about finding critical and commercial success with a strategy that balances serious subject matter with accessible storytelling.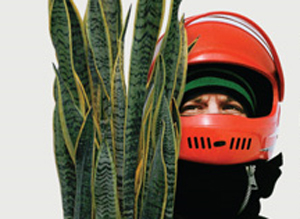 Familiar Grounds wins at L.A. Film Festival
Stephane Lafleur's follow-up feature takes home the honour for Best Narrative Feature.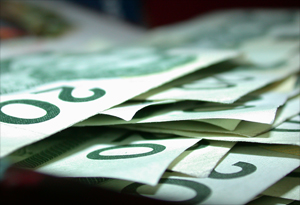 Telefilm invests in five French-language feature films
Telefilm Canada has invested in five Quebecois films, from auteur director Rafael Ouellet's Camion to a more commercial effort, L'Affaire Dumont, by Daniel Grou.