Keyhole
Monterey Media takes U.S. rights to Anita Doron's The Lesser Blessed
The U.S. deal for the Toronto title follows the specialty distributor earlier acquiring fellow Canadian titles like Guy Maddin's Keyhole and Ed Gass-Donnelly's Small Town Murder Songs.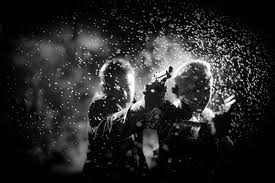 Keyhole named to Berlinale Special lineup
The Guy Maddin film continues to garner kudos and attention from the film community.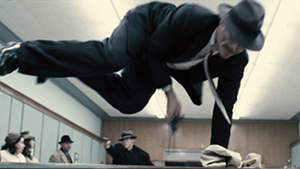 TIFF unveils its top 10 Canadian films of 2011
The Canadian film event spotlights gangster genre pics like Guy Maddin's Keyhole and Nathan Morlando's Edwin Boyd.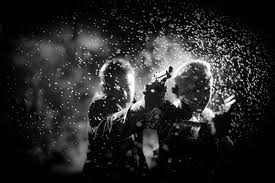 Maddin's Keyhole wins Borsos prize
The film is one of eight to win cash prizes in competition at the Whistler Film Festival.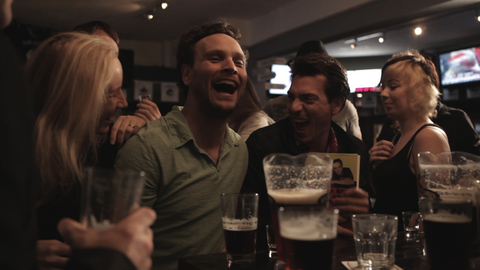 Whistler's 2011 Borsos competition unveils six contenders
Three homegrown films from western Canada will compete against three from eastern Canada for a $15,000 cash prize.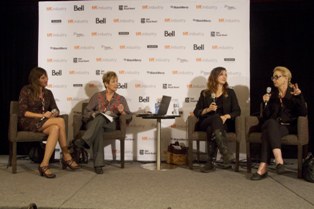 TIFF 2011: Costume designers talk characters and challenges
Costume designers for Goon, Splice and Videodrome reveal in a TIFF industry panel how they help filmmakers achieve their vision.