Kew Media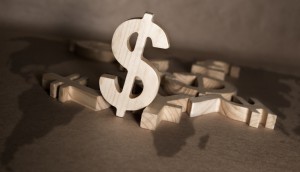 Kew Media revenues hit $39.8M in Q1
CEO Steven Silver said the company is still assessing opportunities for acquisitions in both the production and talent spaces.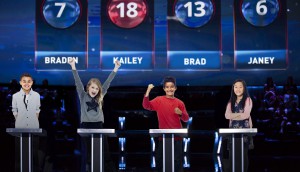 CBC greenlights Canada's Smartest Person Junior
Produced by Toronto's Media Headquarters, the hour-long series is expected to debut on the pubcaster in fall 2018.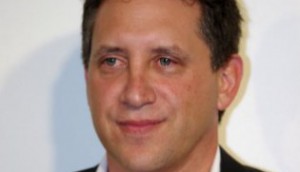 Kew Media buys Australian non-scripted producer
The Toronto-based media company has agreed to acquire Essential Quail Media Group for $31.9 million.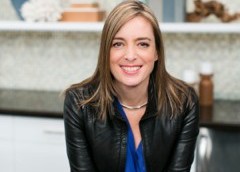 9/11 docudrama in the works at Bell Media's Discovery
Cleared for Chaos: 9/11 is produced by Bristow Global Media, with U.K.-based TCB Media Rights handling international sales.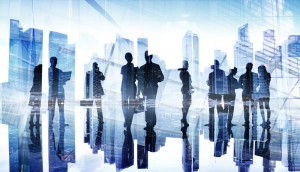 Kew posts overall revenues of $260.3M for fiscal 2017
CEO Steven Silver told investors the company's future success will hinge on its ability to realize the synergies between its growing number of production and distribution assets.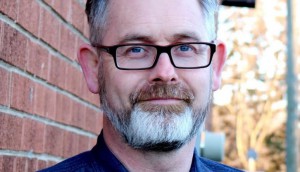 Bristow Global ups Sean Connolly to VP, development
Playback catches up with Julie Bristow on the company's development slate and opportunities under its new parent co, Kew Media.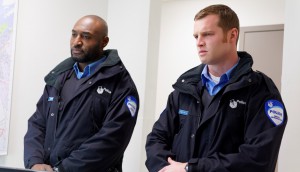 Kew sells Slasher, 19-2, Heartland in Lat Am deals
The company's recently rejigged distribution unit is also shopping a number of Canadian projects at NATPE, including Frankie Drake Mysteries and Crawford.
Omnifilm to produce BritBox's first original drama
Michael MacLennan is attached as showrunner on the Canadian series Bletchley Circle: San Francisco, with Kew Media handing international distribution.
Carrie Stein to lead scripted TV at Kew Media
Working out of L.A., the former eOne exec joins the Toronto-based media conglomerate as EVP of global scripted series.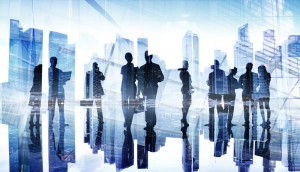 Kew Media acquires Sienna Films
The $3 million-deal marks the Toronto media conglomerate's official entrance into scripted production.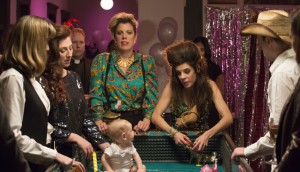 Kew stays on track with Q3 financials
The media conglomerate credits Baroness von Sketch and Hockey Wives, among other series, with helping it reach quarterly revenues of $43.3 million.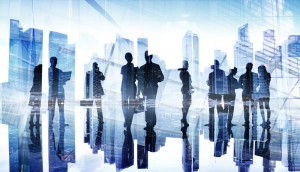 Kew Media acquires U.K. distributor TCB Media Rights
The purchase of the unscripted distribution firm is Kew's first since it closed its acquisition of five Canadian prodcos in March.