Kew Media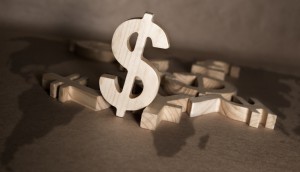 Kew expands focus on IP ownership, subsidiary growth
In the company's quarterly investor call, Kew chair Peter Sussman said the company is also using its scale to increase the speed to market of its products.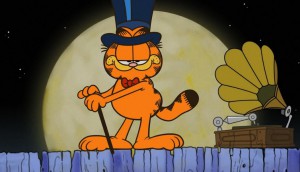 Deals: A71, 9 Story, Kew, Hayu
9 Story Distribution sells its remastered animated series Garfield and Friends to Boomerang, Hayu acquires the U.K. version of Love Island, plus more.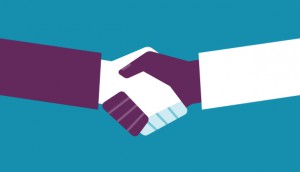 MIPCOM deals: Blue Ant, Kew, Cineflix Rights
Blue Ant International sells more than 60 hours of content to China's CCTV, Cineflix Rights licenses 330 hours of content across Europe, plus more.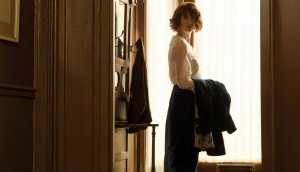 Ovation picks up two seasons of Frankie Drake
Season one of the Shaftesbury-produced drama debuts on the U.S. network in June 2019.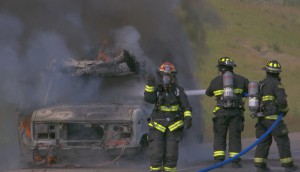 Our House Media invests in new prodco 4East Media
The recently formed unscripted prodco is led by Sharone Ostrovsky, Peter Esteves, Liz West and Sonya Roberts.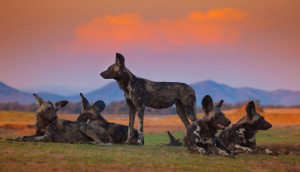 Deals: Kew Media, Cineflix Rights, Elevation, Blue Ant
Kew Media inks a three-year distribution deal with Channel 5 for a trio of scripted properties, Blue Ant to air BBC Studios' wildlife series Dynasties in simulcast, plus more.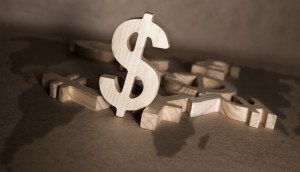 Kew Media revenues hit $49.7M in Q2
While the production business is currently driving the majority of the company's revenue, Kew said its distribution arm is expanding fast as it looks to upcoming markets.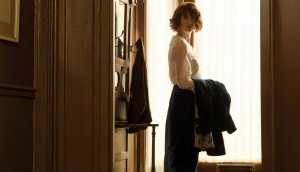 Kew Media inks deals for Frankie Drake, Bellevue
The Toronto-based distributor has signed deals with broadcasters across Central and Eastern Europe.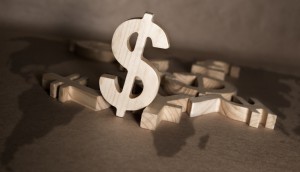 Kew Media revenues hit $39.8M in Q1
CEO Steven Silver said the company is still assessing opportunities for acquisitions in both the production and talent spaces.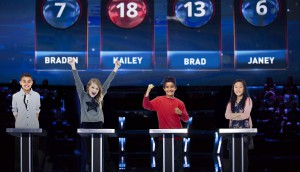 CBC greenlights Canada's Smartest Person Junior
Produced by Toronto's Media Headquarters, the hour-long series is expected to debut on the pubcaster in fall 2018.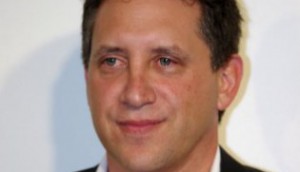 Kew Media buys Australian non-scripted producer
The Toronto-based media company has agreed to acquire Essential Quail Media Group for $31.9 million.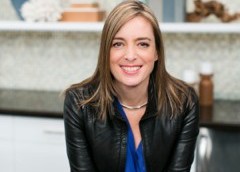 9/11 docudrama in the works at Bell Media's Discovery
Cleared for Chaos: 9/11 is produced by Bristow Global Media, with U.K.-based TCB Media Rights handling international sales.