Kew Media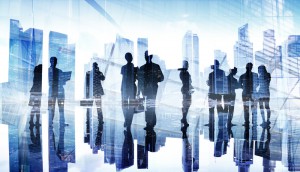 Kew Media acquires Sienna Films
The $3 million-deal marks the Toronto media conglomerate's official entrance into scripted production.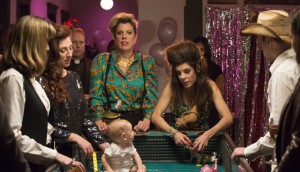 Kew stays on track with Q3 financials
The media conglomerate credits Baroness von Sketch and Hockey Wives, among other series, with helping it reach quarterly revenues of $43.3 million.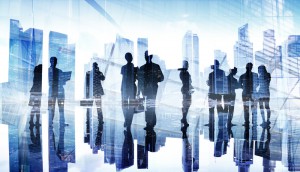 Kew Media acquires U.K. distributor TCB Media Rights
The purchase of the unscripted distribution firm is Kew's first since it closed its acquisition of five Canadian prodcos in March.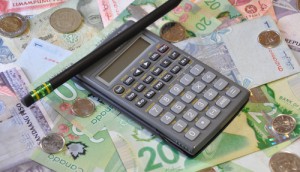 Kew Media looking at scripted, talent management companies
CEO Steven Silver said the company is on its way to becoming one of the world's leading "super media indie companies" as it reported Q2 revenues of $41.5 million.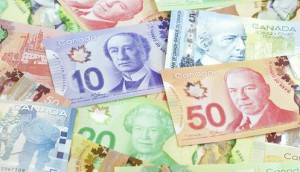 Kew Media eyes 'steady pipeline' of acquisition opps
According to its Q1 results, the company has $32 million in cash, $18.5 million in available borrowings and $90.9 million in shareholders' equity.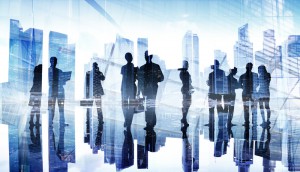 Kew Media shareholders approve transactions
The company is expected to complete its acquisitions of five Canadian prodcos, including Bristow Global Media, Frantic Films and Our House Media next week.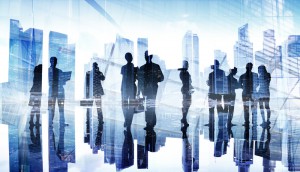 Kew Media to pursue further acquisitions
There are 16 other potential deals in the works as the media co seeks to tackle TV for an SVOD world.