Kevin White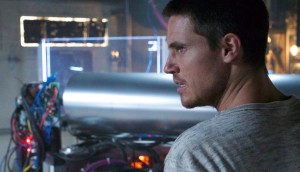 Maudie, Two Lovers and a Bear, ARQ up for WGC awards
On the TV side, the scribes behind Degrassi, Letterkenny, Kim's Convenience and Odd Squad were among those nominated for Writers Guild awards.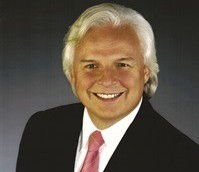 Kim's Convenience comes to life for small screen
Thunderbird executive chair Ivan Fecan is executive producing the award-winning play's transfer to TV, with production underway.
CBC gets set to reveal InSecurity
Canada has a vast, dark intelligence network as befits a superpower, and valiant efforts to save the world just get thwarted by bungling characters and sloppy execution.