Kathleen Hepburn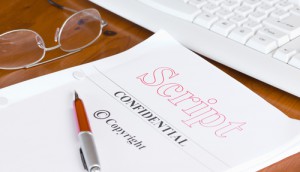 HGF funds 17 projects through script development program
Films by Philippe Falardeau, Mary Walsh and Aisling Chin-Yee are among those selected to receive a share of the $250,000.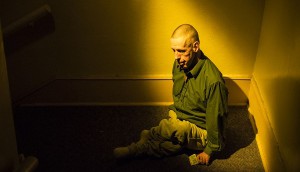 DGC unveils Discovery Award short list
Wayne Wapeemukwa and Kathleen Hepburn are among the four filmmakers left competing for the prize, which celebrates emerging talent.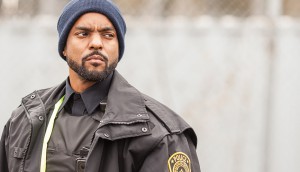 Cory Bowles' Black Cop wins VIFF's best Canadian feature prize
As well, filmmaker Kathleen Hepburn won a trio of awards for her debut feature Never Steady, Never Still.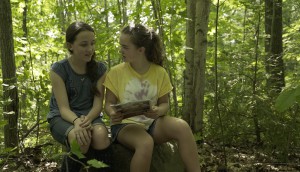 Canadian projects head to Busan
Ingrid Veninger's Porcupine Lake and Kathleen Hepburn's Never Steady, Never Still are among those headed to the South Korean festival.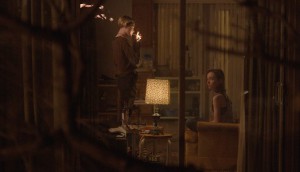 DGC unveils Discovery Award nominees
Fifteen filmmakers have made the long list for the prize, which celebrates emerging talent.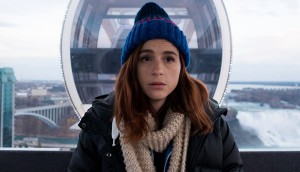 TIFF '17: Mary Goes Round, Meditation Park to world premiere
More than 50 Canadian features and shorts have been added to the festival's lineup, as well as the world premiere of Mary Harron's miniseries Alias Grace.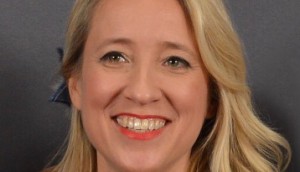 Harold Greenberg Fund backs Dolan, de Pencier features
The funder has revealed the latest round of features supported through its Equity Investment Program. (Director Miranda de Pencier pictured.)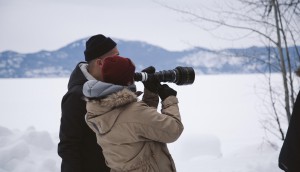 Soda Pictures acquires Never Steady, Never Still
The distributor has taken the rights to the B.C.-shot film in two territories, including Canada.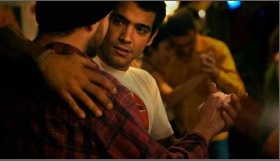 Bedward's Foreigner wins two WIFT-T Showcase prizes
The winners of the WIFT-T BravoFACT Pitch Competition were also revealed at the event. (The Foreigner pictured.)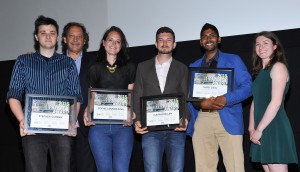 CFC's Payback Awards winners announced
The annual Canadian Film Centre ceremony preceded the CFC's Short Dramatic Film Showcase.
Canadian Film Centre unveils 19 film program residents
The program, chaired by Paul Haggis (pictured), sees emerging filmmakers mentored as they take feature projects from development to script and packaging phases.