Kari Skogland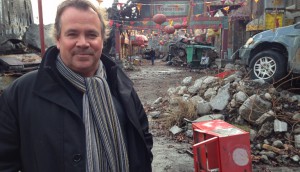 Remembering Canadian production designer Rob Gray
The award-winning creative behind Fido and Sons of Liberty died on Dec. 21, 2016.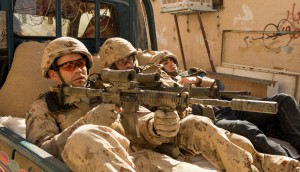 Hyena Road, Vikings win at DGC Awards
Orphan Black and Schitt's Creek were among the projects that picked up prizes at the directors' gala on Saturday.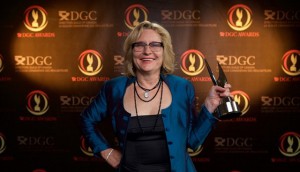 Why Kari Skogland went down the Mad Rabbit hole
The veteran Canadian director shares why she decided to launch a new business with international distribution partner Red Arrow.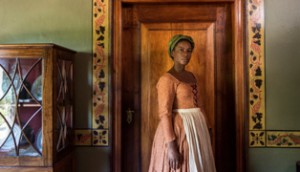 Book of Negroes, Mommy win top prizes at DGC Awards
Vikings and Elephant Song were also among the projects that picked up trophies at the awards gala Saturday night. (The Book of Negroes pictured.)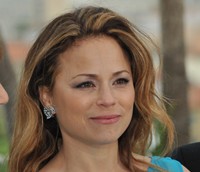 Telefilm, Birks to honour Patricia Rozema, Catherine O'Hara
Other winners of the Birks Diamond Tribute prize, which celebrates Canadian women directors and actors, include Sophie Deraspe and Suzanne Clement (pictured).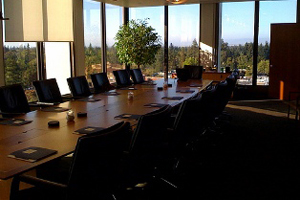 Exclusive: Reforming Academy adds union reps as advisors
The Academy of Canadian Cinema and Television adds to its newly-created national advisory council ahead of the Canadian Screen Awards.