Judy Gladstone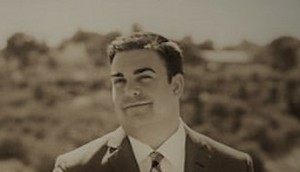 DOC taps Mathieu Dagonas as executive director
The former political campaign manager will focus on government relations and philanthropy in his new role with the documentary filmmakers' organization.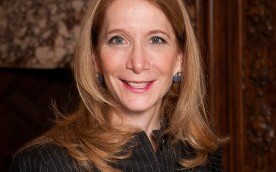 Judy Gladstone departs DOC
Gladstone served as executive director of the documentary industry organization since May 2017.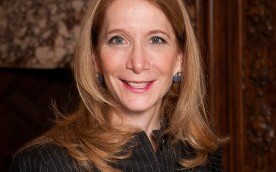 Judy Gladstone named executive director of DOC
She will replace the Documentary Organization of Canada's outgoing exec director Pepita Ferrari.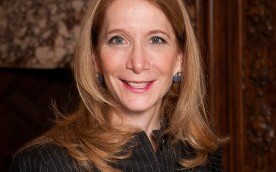 Blog: Notes from Israel's indie scene
Former BravoFACT exec director Judy Gladstone (pictured) shares dispatches from Jerusalem, which recently hosted a thriving film fest for audiences with an appetite for foreign content.
Female Eye Film Festival announces award winners
Canuck directors Dominique Cardona, Laurie Colbert and Shandi Mitchell are among the award winners at this year's festival, which celebrates the work of female film directors (The Disappeared pictured).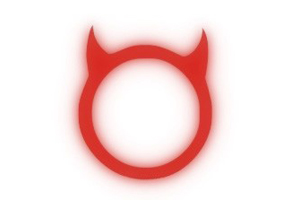 Bravo!FACT launches YouTube channel and In Short film series
The short film investor has launched a dedicated YouTube channel to reach a wider audience beyond the TV set, also unveiling an eight-part series inspired by the Seven Deadly Sins.